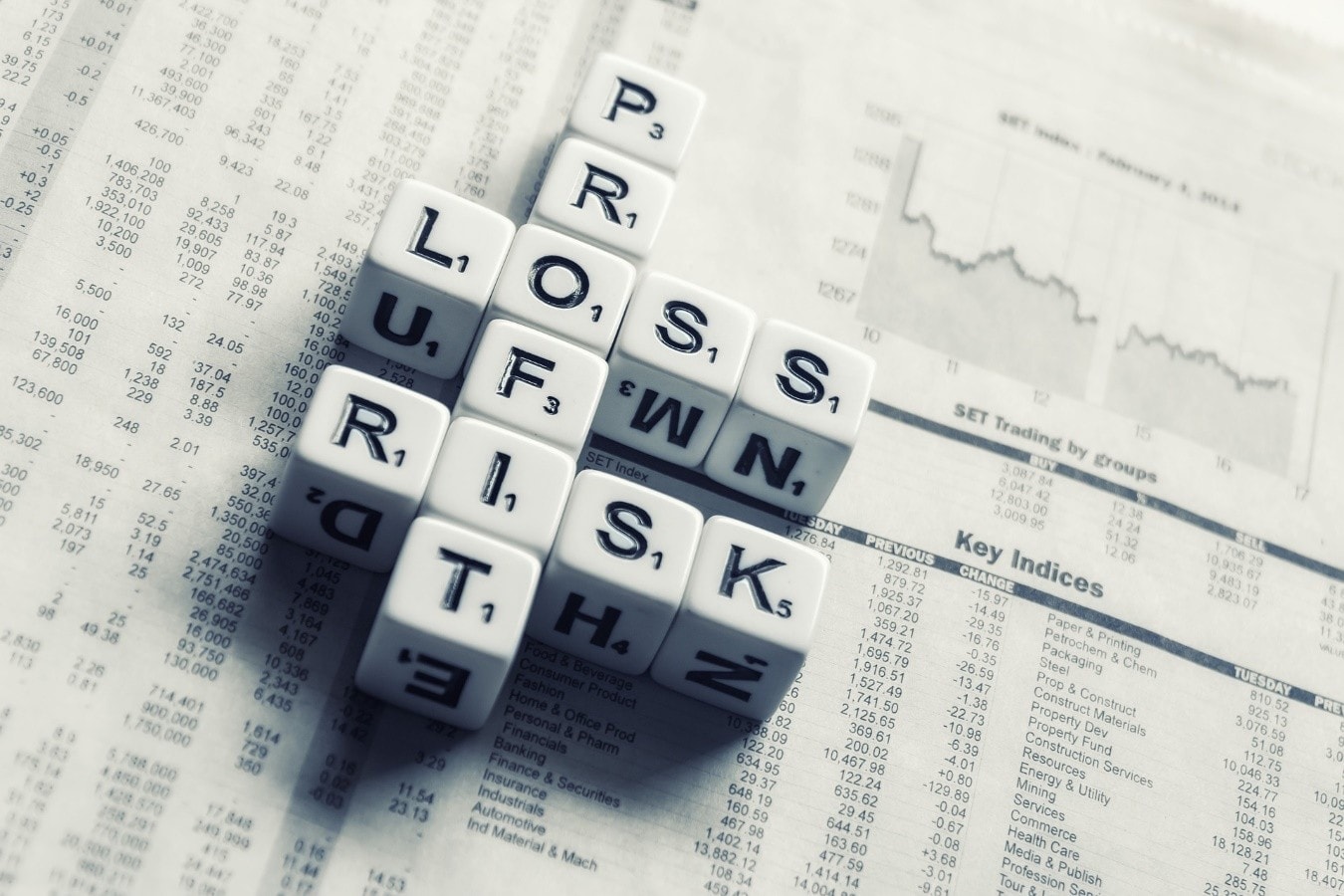 Investment Management – How to Invest Responsibly?
When it comes to investing your hard-earned money for growth, one of the areas of increasing interest for investors is that of socially responsible investments. Common investor questions include: What is a socially responsible investment, and how can I do it? How do I make a balanced distribution of investments? What advantages does it offer? Is it profitable?
According to asset management experts Maritime Capital, a socially responsible investment [SRI] is an investment that considers both financial criteria and extra-financial criteria, or so-called CSRs (corporate social responsibility: environmental, social and good governance), in the process of investment analysis and decision making, as well as the exercise of rights that certain assets such as shares offer.
Advantages of SRI
In the opinion of many experts, the advantages offered by SRI are twofold: (1) On the one hand, it is understood that if a company is a leader in the use of CSR criteria in its strategic approach and day-to-day management, it has a competitive advantage over other companies at the time to comply with future regulations or to face any scarcity of resources, which makes it more attractive for investors in the long term. (2) And on the other, the positive impact it has on society and the environment. Responsible investment is another tool for promoting responsible policies in companies where capital is invested, since it takes into account the interests of the parties involved (workers, suppliers, consumers, civil society, etc.). As with consumers, investors also have the potential to drive and significantly influence the changes that need to be made to achieve more sustainable economic growth in the long term. Decisions made by a large number of investors can change a company's priorities and focus within a particular industry.
Is SRI profitable?
In terms of profitability, there is an open debate on this subject and several studies have been conducted, but no homogeneous conclusions have yet been reached. Most studies show that SRI is at least as proficient as traditional investment techniques and strategies. Nonetheless, it is understood that companies that perform well from an environmental, social and corporate governance point of view, in the long run, have a competitive advantage in their sector, which should have a positive impact on their economic activity and therefore on their financial valuation.
Which sectors are SRI-focused?
SRI opportunities exist in a wide range of sectors, and commonly include retail sector investments, selected town centre regeneration projects, and selected investment opportunities within the business services and hospitality sectors.
Many experts agree that SRI will remain a strong investment trend in the future, as more and more individual investors seek to have their voices heard in terms of how they achieve growth of their capital, in much the same way as consumers, through platforms such as social media, seek to support or punish companies for their social responsibility policies.
If you are interested in investing in socially responsible investment opportunities, seek the advice of asset management experts in this field for the best advice possible regarding this exciting and potentially lucrative investment sector.