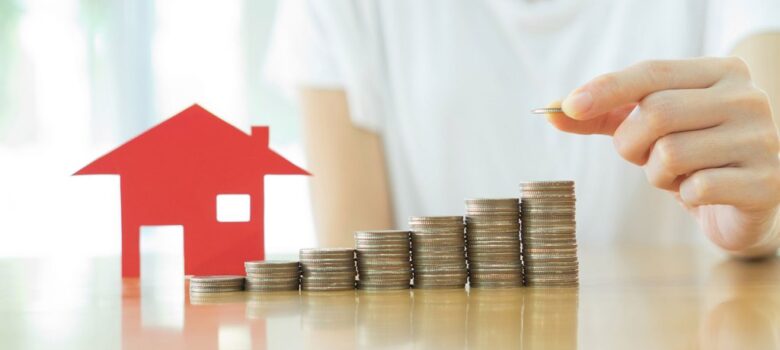 How to Make Money Through Real Estate
There are a couple of different ways to generate an income through real estate. You can make a passive income by buying and holding onto property, or you make an active income by flipping contracts, doing renovations, or adding value to a property. Here are a few different ways to make money through real estate.
Long-Term Residential Rentals
One of the most common ways to make a profit from real estate is to use long-term buy-and-hold residential rentals. People will always need places to live, and that means there's a demand for rental properties. Do some research first and keep the most important principle of buying a profitable property in mind: location, location, location.
The location is one of the most important things. It will help your property to increase value over time and will help you to find a tenant much faster to rent your property on a long-term basis. If you're considering long-term residential rentals, you need a good location. This matters more than the current state the property is in. A run-down home in a desirable area can be one of the best property investments you can make.
Lease Options
Lease options can be a good way to get into real estate investment without having to put in a large amount of capital or have strong credit. Lease with an option to buy. This works well when the real estate market is climbing, as you're setting up a pre-set price to buy the property later on.
If the property market climbs by a large amount, you can buy the property at a discount. You could also choose to sell your rights for the purchase on to someone else. As long as this is an option you can turn to and isn't set in stone, you could generate a healthy profit.
Home Renovation Flips
Thanks to the popularity of home renovation TV programs, the renovation flip market is always growing. A certain amount of money can be made, but it can be hard to do. If you don't have the knowledge or the experience, you could lose money if you don't buy the right property. For example, you'll need to understand whether that falling-down house you've bought needs underpinning or a Concrete Deck Shoring System.
Go for the worst home in the best area you can afford. This is where value can be found. What will the home be worth once you have made the needed repairs and improvements? You'll need a strong relationship with a contractor, who can help you work out this value with a tour of the property. It might be tempting to buy sight-unseen at auction, but if you don't understand what you're doing, this is a serious risk. It can be simple to make money on a home-renovation flip, as long as you understand the underlying costs and potential value.
Don't try to bite off more than you can chew, and look for creative ways to solve problems and crunch the numbers.