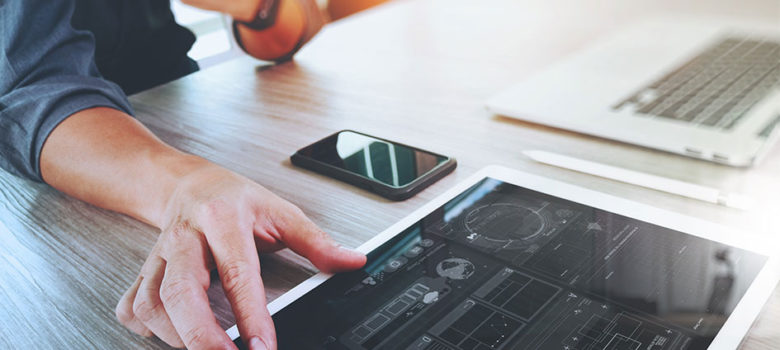 Making Your Business Easier to Manage Remotely
Are you thinking of running your business remotely? In light of recent events, it could be the way to future-proof your business.
There's no denying that remote working has its benefits. For example, no office means no office costs, reducing your outgoings drastically. It can also help your employees juggle their work/life balance for better productivity and improved customer loyalty.
Ready to take your business away from the office? Here's how you can make your business easier to manage remotely.
Switch to the Cloud
Using cloud applications takes the stress and hassle out of server management to enable your business to run effectively remotely. Some of the benefits of moving to the cloud include easier, safer storage, while also saving you money. It can be a big shift for your business, and you'll need an effective migration plan to make sure all of your data is transferred effectively.
Overhaul Your IT Services
Remote working involves relying heavily on technology to make it work. And for this, a managed IT service could help. You can get information from Wood Dragon IT about the ways a remote IT service can help your business, enabling you to benefit from round-the-clock support and expert service. Ideal for smaller businesses, this can help reduce costs while also ensuring your remote working becomes a long-term solution that works.
Find Ways to Keep Employees Connected
One of the negative effects of remote working is that employees are no longer connected by the physical office environment. Simple coffee breaks or team lunches can become a thing of the past, which can have an effect on morale. Implementing ways of keeping remote workers engaged can help. Regular conversations, face-to-face meet-ups and even fun video-based social events can help employees stay connected, and feel happier in their work too.
Review Performance and Make Changes
Any change involves a period of adjustment – you'll be lucky if it all goes smoothly right away. As you adopt new ways of working, you'll be able to assess how things are going and make changes as and where needed. Remember to consult with employees about how the changes are affecting them, surveys and honest, face-to-face conversations can help iron things out to enable you to make improvements. Making the right decisions for your business can be challenging, but it will help you to have your employees on board with your plans too.
The decision to move to remote working isn't one to be taken lightly. There are some benefits to consider, but there are also negative aspects too. Even if you decide not to move into fully remote working, being able to provide your employees with the options to work from elsewhere, as well as respond to emergencies, will be valuable to your business and makes sure that plans already in place. Remote working might not be a success for everyone, but this is something you won't know until you try it for your business.