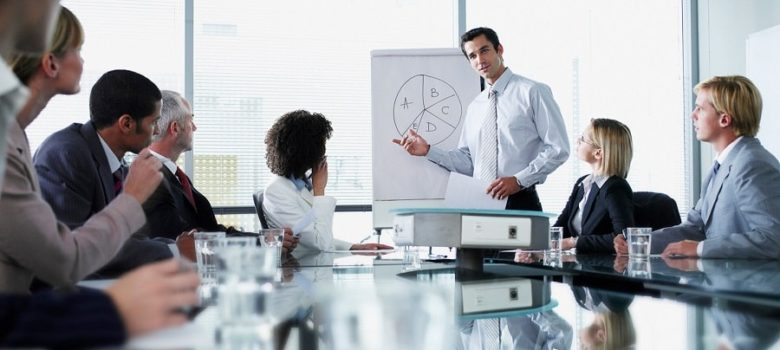 What There Is to Know About Management Training for Corporate Businesses
Corporate businesses rely on training to make sure that all of their employees are seeing procedures in the same way and are moving forward as one. We cannot have the disarray of everyone doing their own thing when we run a business and need a customer-based approach that will bring in business consistently.
We shall consider here what is involved in line management training to establish what to do and what not to do in this area of expertise. It can be well worth hiring an outside firm to take care of such training.
Definition of a Corporate Business
When training is geared to corporate businesses it is useful to know what defines one. It is a form of business operation that will declare businesses as separate legal entities that are being guided by officers who will be referred to as its board of directors.
A corporate structure can be considered a good way to start a business because of the separate entity status. There are no personal debts, just those of the business. The personal assets of owners are then protected.
Communication
The most important thing in any company, corporate or smaller, will be the lines of communication. These do not have to be in one direction, just clear.
In a corporate business, we need to be able to deal with others at all levels. Listening to those at level 1, for instance, may prove to be of great help to those higher up in the hierarchy who are making decisions that impact all levels of operation.
A training course, therefore, should be heavily biased towards effective communication within a corporate business.
Customer Service
The level of customer service offered to corporate clients can make or break a business because at every branch a lapse in customer care can mean a degree of reputation loss.
The three most important areas of customer service to consider are:
Patience over a request or complaint.
People-first approaches.
Professionalism at all times.
It is important to be patient when working in customer service because there will be times when patience is tested to the limit when requests might seem unreasonable or complaints unjustified. The people-first approach should be mindful of providing customer service that pleases the customer or client as much as possible. Online feedback is visible by all and it is important not to pick up that which is negative when something could have been dealt with better. Training will help staff with how to deal with difficult customers by saying the right thing and being a good empathetic listener.
In business, it is important to learn professionalism from a course if you do not possess it already. This is about expectation and how a company would be expected to behave in its actions to the outside world and within its business. Whether dealing with a business associate or the ultimate customer then a consistent and professional approach should always be observed.
Some tips on maintaining professionalism in business include:
Maintain an image that is friendly but retains a degree of formality and authority.
Demonstrate integrity.
Be good at problem-solving to maintain a good company impression.
With the above only the tip of the carrot, we can see how instruction from someone with corporate knowledge and expertise can be of great help to our business. They can ensure that our staff will be consistently trained to the professional levels that customers and clients will be expecting. Trainers will have encountered different types of businesses to bring that knowledge to the table each time they train some new employees. Refresher courses are also useful as people can quickly forget what is expected of them when settling into rhythms of comfort.