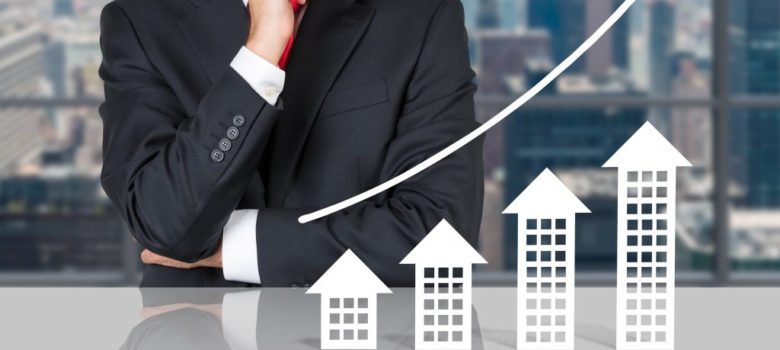 4 Indispensable Qualities for Any Budding Realtor
If you want to get into an industry that has the potential to increase your earnings to the levels you've always dreamed of, then it's broadly agreed that real estate is a solid option. That's been the case for some time, and recent TV shows such as Selling Sunset have shown how getting a realtor's licence and making the right connections can lead to a high-end role which puts you in the top earning bracket.
But of course, it's not as simple as just getting a foot in the door. To become successful as a realtor, you need to have the right qualities. Below, we'll look at the most important ones.
Exceptional People Skills
When people are looking to sell a house, they're conscious of the fact that the right sale can make them a healthy profit. When people are looking to buy one, they're equally aware that getting a good deal could see them saving a chunk of change. As a realtor, you're involved in speaking to both parties and trying to get a deal that suits both. You therefore need to be trusted, to build relationships and maintain them, and to get your clients to accept your advice without feeling like you're just trying to bank your commission. Your real estate branding should make a big deal of your approachability and fairness. People skills take time to build, and you need to be ready to answer questions honestly.
ABL – Always Be Learning
There's a popular maxim in real estate: "ABC – Always Be Closing". It goes without saying that the more sales you can close, the more earning potential you have. In real estate perhaps more than in any other industry, success really does breed success. You also need to be constantly learning, though. Real estate is a fast-moving sector, with new trends governing how sellable a property is. Knowing what's in and what's out can help you advise sellers how to maximize the value of their property, as well as being able to direct buyers to new neighborhoods with growth potential.
Know When to Step Back
It's not uncommon to see realtors portrayed as money-hungry predators who will push a client to take a deal, or put a buyer in an unsuitable home, just so they can bank the sale. People don't enjoy being dictated to or pushed upon, so have a light touch with your clients and let them know that they can call you at any time, but you'll check in with them periodically rather than pestering them. Also be aware that sometimes you won't be the best realtor for a specific property, and recommend a colleague who would be more suitable. This goes back to point 1 – good people skills will help you build relationships of mutual trust.
Use Open Houses to Set Up Other Sales
Not everybody who steps through the door at an open house is going to be enthralled by what they see. Of those who do like it, not all will put in an offer. That's not the end of the world, because almost everyone who attends an open house is interested in buying a home, even if it isn't the one you're exhibiting. At any open house you run, be available to potential buyers, answering any questions they have about this house, but also being prepared to advise them on other options in the area. You can take phone numbers and email addresses and hand out business cards with your details and socials on them. If you're skilled, you can turn one open house into multiple deals down the road.