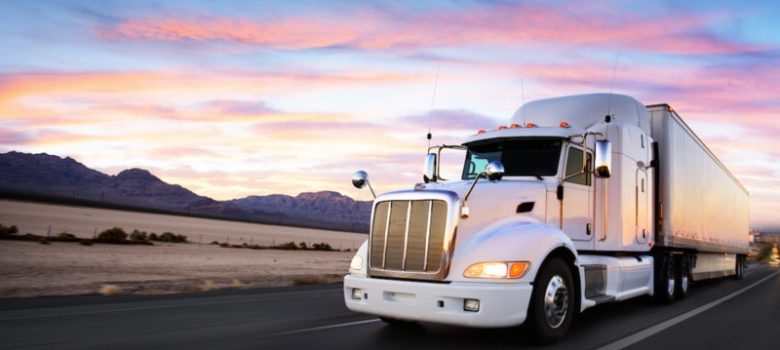 All Change: Five Reasons to Start a Trucking Business
There is never a good time to start a business. No matter which way you look at it, you're going to find reasons not to start a company on your own, but right now? It's a great time to start your own trucking business. This is an industry that is currently going from strength to strength, and it's forecasted to grow up to 4% year on year until 2028.
Given this epic figure, the potential for financial gain is huge in trucking right now, with the average trucker earning well over the median income. Not only that, the schedule flexibility and benefits that you get with trucking mean that you're getting the chance to see the country, and you get paid well for it, too. Sure, the business itself is competitive, but if you go in at the right time and start small, you're going to have a chance to grow.
The very first thing that your new trucking business needs is paperwork. You need to ensure that you get the right licenses and permits to get your trucking business on the road. If you want to be a driver, you need to ensure that your license is suited to drive large vehicles.
The next thing to do is think about your suppliers. You need fuel, Mystik Lubricants, the right parts supplier, insurance – it all counts. You should ensure that you get as many quotes as possible for your suppliers: you need to know that your trucking business is going to have the best possible value for money at all times. Cut costs where you can and make sure that you are smart about the suppliers that you choose.
Always make branding your focus. This is your business; the face of your investment. With the right branding, you're going to be able to stand out from the crowd and know that people can see who you are! If your business brand is visually appealing, you're always going to be recognizable to your audience.
One of the most fun parts of the process of starting a trucking business is choosing the trucks! You have to decide on the equipment, the size of the trucks that you need, the prices you should be paying on the right trucks – it's all relevant. All of your trucks need to be evaluated thoroughly before they go on the road, too. Safety first – always.
The last piece of the new business puzzle comes from a need for drivers. Bring on an external team to do your hiring if you must, but you need to have competent drivers who are able to get the job done for you – otherwise you're just wasting your money. Depending on the scale of your business, you may need to have many drivers but what you need the most is to ensure the consistency of quality when it comes to your drivers. There's nothing worse than a company with sub-par individuals working there – it brings down the whole tone of your business.