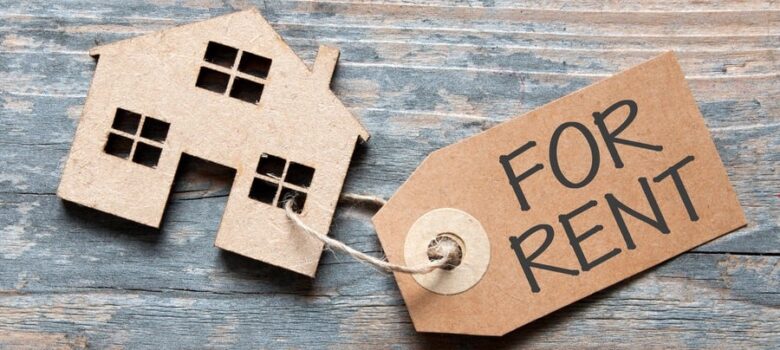 Renting Process From a Tenant's Perspective
As a potential tenant, it is worth having a working knowledge of the letting process to allow you to assess how good a potential letting agent might be. Letting agents should be aware of the steps necessary for you to secure your chosen property.
Tenants Should Be Aware of the Process Letting Agents Must Follow
Firstly, you need to be aware of the type of property you are interested in and whether it is available in your chosen location and price bracket. To help you budget, apartment rental companies may quote the rent payment due as a weekly amount. Bear in mind that the majority of property rental agreements charge rent monthly and you may need to convert the figures.
You can search using well-known property search engines, the local press, or more specific websites; for example, there are specialist websites that only offer short let rental agreements. Again, be aware that when you choose a property on a search engine it, in turn, puts you through to the letting agent's website. The search engine itself does not deal with the letting process.
Once you have found a property to rent, you need to make an offer. This means you need to tell the letting agency that you are interested in the property. Before you make a formal offer, you are advised to visit or view the property if possible to make sure it meets your requirements and is the same as the pictures. A formal offer means you need to tell the agent how much you are willing to pay for the studio, flat, apartment, or house, when you want to move in, who else might be moving in with you, and anything else you deem important.
Check the Letting Agency Fees
Many agents allow you to retain or reserve a property by paying a deposit. This is often non-refundable and can be from one week's rent upwards. In most cases, it will be six weeks. All letting agency offices will need to complete identification reference checks. You will need to provide proof of identification and right of residency via your passport or picture driving license and a utility bill. You will also need to provide your lettings agency with references from your employer or accountant, your previous landlord, and provide up to six months of bank statements. Once your references have been checked and approved, a tenancy agreement will be prepared between you and the landlord.
You will need to pay a deposit. This will be repaid at the end of the tenancy period if there are no rent arrears or damage. The tenant may also be responsible for some of the costs of preparing the inventory and checking the property at the tenancy's end. Different letting agencies will charge different fees, and you should check these. These will be different for each estate agent. You should check that the fees include VAT, which is payable on property services. An indicator you have a reliable lettings agent is that fees will be clearly stated both in their offices and on websites.