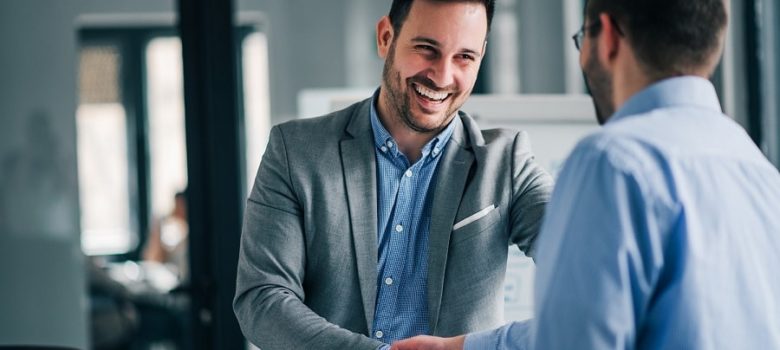 How to Better Satisfy Your Existing Customers
If you want to make sure that your customers keep coming back and stay loyal to your brand, you need to work at it. This isn't the kind of thing that happens without any input. You need to be taking the right steps to satisfy your customers, giving them reasons to keep coming back to you and not turning to the many other options out there.
If you're looking to better satisfy your existing customers, here are some of the ideas you might want to make use of.
You Need to Listen to Complaints, Not Just Hear Them
When it comes to dealing with complaints and problems customers have had with your business, of course you need to hear them out. But more than that, you need to really listen and take action on what you're being told. Dealing with complaints isn't just about making that individual feel better about their negative experience; it's also about correcting problems present within your company.
Offer a Service That's Human
The service you offer to your customers should be human at all times. One thing that customers hate more than anything is trying to contact and interact with a company only to find that the service on offer is automated or even delivered by a human in a robotic way. Don't be afraid to show a human side to your business because this is what customers are usually looking for.
Look After Your Employees in Order to Create Happier Customers
If you want to satisfy your customers better, you need to first think about the people who are going to be serving and directly interacting with those customers. Your employees are the ones at the coal face and they'll be doing the interacting with customers. If you want them to do that job well, motivate them, make them feel valued and well-compensated and ensure they have all the resources they need to in order to do their jobs well.
Find Out What They're Thinking
If you want to satisfy your customers, you first need to understand what they're thinking about your brand and what they want. You can survey your customers in all kinds of ways these days. For example, you might want to consider using a text message survey in order to develop a wider understanding of what your customers are thinking and how you can address their concerns.
Make the Customer Journey Smoother
The customer journey should be as smooth as it can possibly be from the moment a customer contacts you, visits your website or walks through your doors. Put yourself in the customer's position and find out where the problems and inefficiencies lie so you can correct them going forward.
It's easy to focus on finding new customers and bringing them into your business, but that's something that you'll need to be careful about. Sure, it's important. But what's even more important is taking care of your existing customers and ensuring they stay loyal to your brand.