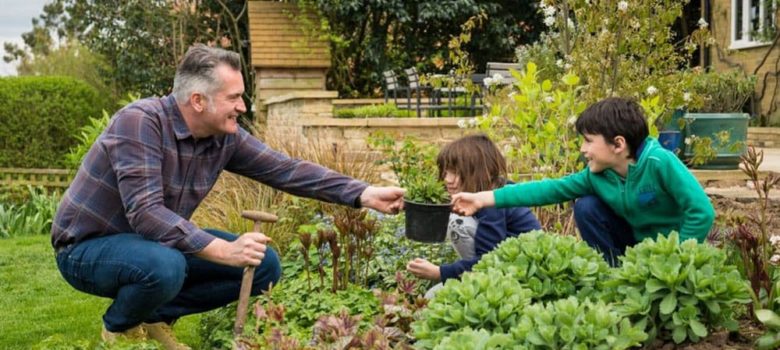 Save Money on Gardening Today
Gardening is something of a joy for plenty of people all around the world. If you are one of them, you will know full well that it is the kind of thing which you can easily spend your time on, and which can also cost a fair amount of money if you are not careful. The fact that it is so easy to spend so much money on the garden can be enough to make it off-putting for many people, which is why it's good to know that there are plenty of options and steps you can take to make it considerably cheaper. In this post, we are going to take a look at some of the things you might want to consider in order to make gardening considerably more cost-effective for you and so improve its financial viability as a part of your life.
Sourcing Supplies
There are a whole range of supplies which you might need to get a hold of, and you will find that it is important to try and make sure you don't overspend on that stuff. However, that is easier said than done, and it can be expensive to get set up in a way which means you are going to be able to keep your bank account in check. A big part of this is simply ensuring that you are able to source supplies from the right places. Whilst you can get hold of brand new tools from garden centre chains, consider instead going for second hand ones – either from smaller, local garden shops or online on websites such as Gumtree. If you keep your eye on Freecycle you might even occasionally be able to find items completely free, and that can be hugely useful in keeping a hold of your money. As you can see, there are plenty of options when it comes to sourcing supplies, so you should never feel as though you have to go for the full-price versions of things. Often second-hand tools are just as good.
Conserving Water
People often forget to think of water as a major expense in gardening, but if you think about it, it really is. After all, you generally need a fair proportion of it if you are to do your gardening, even if you are only looking after a few plants. Clearly, anything you can do to conserve water without harming your plants or letting them live in less than ideal conditions is going to be something that will help you to save money on your gardening.
There are plenty of things you can do to conserve water effectively, and one of the best ways is to make sure that you are actually fully educated on how much your plants need. Every plant and species is different, and you might be surprised to discover that some of your plants don't need as much as you might have assumed. Some even prefer to be relatively dry, so overwatering such plants would be a real waste of water, and only cost you unnecessarily. Another great way to conserve water is to install a couple of water butts for collecting rainwater and for using as water storage. The more rainwater you are able to catch, the less tap water you have to use, which will save you a lot of money in the long run – and ensure that your gardening is considerably more environmentally friendly, too.
Growing from Seed
When it comes to knowing what plants you want to grow, you will need to make sure that, as often as possible, you are growing them from seed. Whilst it may often be easier and quicker to buy young plants in order to grow them on, seeds are much more economical, so you should do that wherever you possibly can. You will also then be able to capture the seeds of those plants when they are mature, and use them for the future generations of plants, even creating your own hybrids if you want to. Not only is that exciting, it will help to save you quite a lot of money overall, which is a great thing to be able to say. Growing from seed should also make you feel as though you are more of a proper gardener!
Take note of these simple things, and you should find that you are able to save a considerable amount of money with your gardening, thereby ensuring that you are able to pursue that particular hobby without needing to worry about your finances too much.