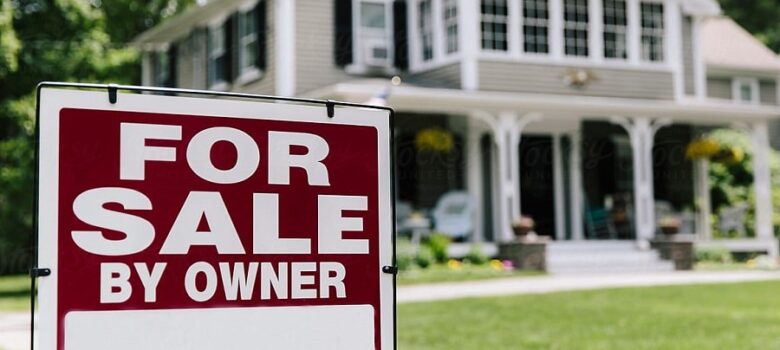 How to Save Thousands When Selling Your Home
Selling a property has its own share of expenses. You will have to hire a real estate solicitor, a real estate agent and pay various government fees. No one likes to incur these expenses, especially during these tough economic times.
In some places, the cost of selling property is so high that it discourages any real estate commerce. This post will show you exactly how to save thousands of money when selling your home or any other property.
Do Your Research
Conducting your research on various matters is essential. First, you must research and find out which real estate agency offers the best services at an affordable fee. However, this should not mean an agent with the highest charges offers the best services.
Actually, you would be shocked at how some overcharging service providers do a lousy job—additionally, research for the best real estate solicitor who is affordable considering your budget.
Also, look out for their reviews. People who have worked with them should have something to say about their services.
Sell Your House Privately
This is another painless money-saving tip. Real estate agents cost a small fortune. According to research, some agents will demand a 5-6% commission of the sale of the house. Others will ask for 2.5% to 3%. So why not take the do it yourself route? This can save you thousands of money if you do everything by yourself. However, there is a downside to this; you lack the expertise to seal a deal.
Regardless, you can consider advertising on newspapers, signs and flyers. Also, you could do it the traditional way, use word of mouth to pass the message around. If you should go the newspaper way, keep your advert short and very brief. Highlight only the essential areas of the property and your contact details.
Always Look to Bargain
There is nothing shameful about haggling. As you approach a real estate agent, make them accept a 1% commission on the sale. Most agents will mention 3%, but they are just bluffing to see if you will give in to their demand.
Real estate solicitors can also get notorious when it comes to pricing. Train yourself on how to bargain and make them get their prices down. Always look for a win-win situation that will benefit you and the solicitor or the agent.
Style Your House
Everyone would like to stay in a nice house, such as one with lots of natural light getting in, one with spacious rooms and a well-maintained ceiling. However, if your house is unkempt and unmaintained, it will take longer to sell. You will lose money when you lower the price to get a buyer.
It is however easy to solve this problem, get your brushes and paint out, color your home. Tasks that don't require professionals, you can do them yourself and later invite experts to carry out major renovations.
Lastly, be keen on not overspending because you may not get your money back at all.
Sell Your Property During Peak Season
It would be a shame to sell your property at a throw-away price simply because the demand is low. Take your time, consult a professional and get to know the most appropriate time to list your property for sale.
According to research, real estate value hits its peak in early and late summer. It would be advisable to wait until this time to avoid losing on your property's worth. Lastly, do not compete with neighbors to sell your property.
This, will degrade your property and you will lose money. If there are several 'For Sale' signs on the block, hold off for a while.
Conclusion
If you are really looking to save money, then cutting off the middle man is the best way to do so. The real estate agent is the middle man in this case, and if you manage to get rid of them, then you will be at a gain.
If you are looking for a buyer who will make selling your house without an agent a reality, then look no further. We Buy Any Home will be of utmost help to you. They do not involve agents, and they buy any home across the U.K. Also, they are swift in their transactions such that you can get your money in a week after selling your home to them. Make the right choice today.