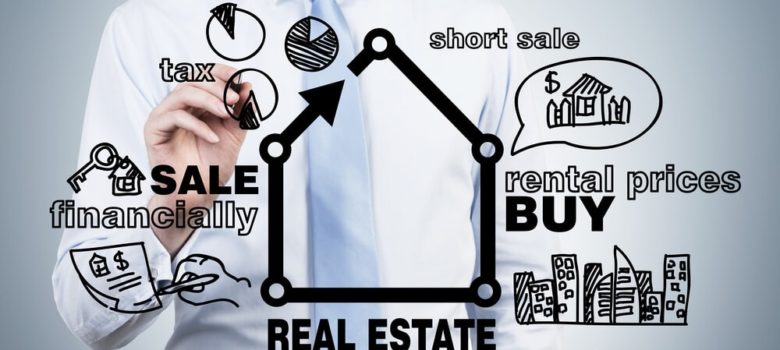 Sell Your Home: When Should You Buy Your Next House?
You own a home, but for some reason, you have to sell it. Maybe you want more space for your kids, guests, pets, a quieter neighborhood, or a yard for your children and pets. Just like other homeowners, you are probably thinking of selling your old house so that you buy a new one. While the logistics of selling a home and buying your next one is not easy, you can still hack it.
With the help of an experienced real estate expert, the process of selling your current home and buying your next becomes easier.
It's advisable to take a bridge gap between the time you sell your current house and purchasing your next. You need to consider some key things when deciding when to buy your next house after selling your current one. Here are a few guidelines to shed light on when to purchase your next home.
Analyze Your Finances
It will help if you put your finances in order before buying your next house. Consider the amount of card debt you have and other loans, such as personal, auto, and student loans. If you have massive amounts of debt, it is a sign of a more significant problem: lack of enough money. It would be best to improve how you handle credit before purchasing your next house to avoid sinking further into debts.
Save for Down Payment
The down payment you save on a house is often among the most massive investments you may have to make. It includes the amount necessary to finance the house and other unforeseen costs related to the purchase, such as insurance, closing costs, furnishing and repair costs, and taxes. If you cannot afford the down payment, it would be wise to wait before purchasing your next house after selling the current one.
Readiness to Settle Down
Another consideration when deciding on when to purchase your next home is your readiness to settle down. You may want to consider the number of job changes you are likely to endure. Since your home is a long-term investment, you want to make sure that you have a stable career that often doesn't require relocating. It's not wise to buy a home and sell it shortly after. You may also consider collaborating with a real estate agent when you want to rent out your home before relocating.
Maintenance and Repairs
As a homeowner, it is your responsibility to fix any problems that arise in your home. To fetch top dollar from the sale of your current home, ensure that you fix the faulty sinks, broken dishwasher, or anything else that needs fixing before buying your next house. Once you sell your home, you can now purchase a home in a luxury real estate in Boca Raton.
Bottom Line
Trying to sell your house and finding a new place can be tasking. However, working with a top-notch real estate agent makes the transition easier. Keep in mind the above guidelines as you sell your house and plan on purchasing a new home.