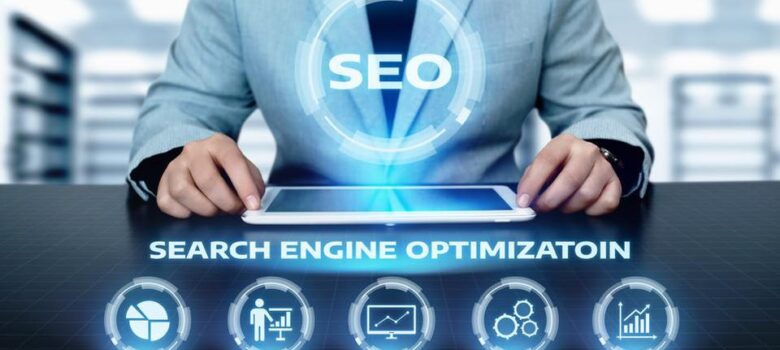 SEO Is the Long Game, Don't Short Change Yourself
It is a popular misconception that SEO is an immediate change. That you will spring from the 20th Google Search page to the first page on Google in a week – with just a few small changes.
SEO is a long-term commitment, it is a long-term change and it is a mindset of commitment.
One of the first questions that come up, when people start paying attention to their SEO is how long will their content take to rank – and that depends on a few factors.
The amount and quality of your backlinks
How well you are implementing and SEO strategy
If you are working with SEO agencies or not
What your current domain authority is
There are some basic changes that you should look to implement as soon as possible.
Strip Back
Get rid of anything that bloats your website. It will slow it down, and you will be penalized for that. In fact, you are likely going to notice an increase in bounce rate, and fewer people will convert. They simply don't want to wait the seconds for your website to load.
Google has a site speed tool that can help you turn your website into a speed-master. Follow the check-list. You might have to ask yourself a few questions and make some tough decisions. While your photo carousel looks beautiful, does it bring information and value? Could it be done in a better way?
Update and Recycle
You probably have plenty of content that can be updated and recycled. Here is how you do it:
Look for your highest-ranking piece
Refresh the links
Add new links – find supporting articles, and reach out to the write to let them know you are including it, this can bring high quality and relevant backlinks
Update the images – and add alt text
Create a fresh social media campaign for the piece
Use the longer piece to write a summary link piece, publish that too
Create useful metadata
Make sure that the content leans into your niche, and speaks to your audience.
Stay Fresh
Generating content can become a grind. But you can create 60+ pieces of content by using Gary Vee's method. From a single piece of content, or a single idea you can create micro-content including Instagram posts, Facebook posts, Podcast content, and more.
Read more about the Gary Vee content strategy here.
Fresh content gives the signal to Google that you are relevant and your website is a valuable place for visitors. If you don't have time to write your own content, then it is worth hiring a freelance writer in your niche, or a content writing service to deliver fresh content to you each week.
Plan
A key part of improving your SEO is planning. Plan your content strategy well, and commit to it. Think about what you want your readers to do. Do you want to promote a specific product? Perhaps you want to book in clients for the following few months. That should be your goal, and everything you do should funnel through to meet that.