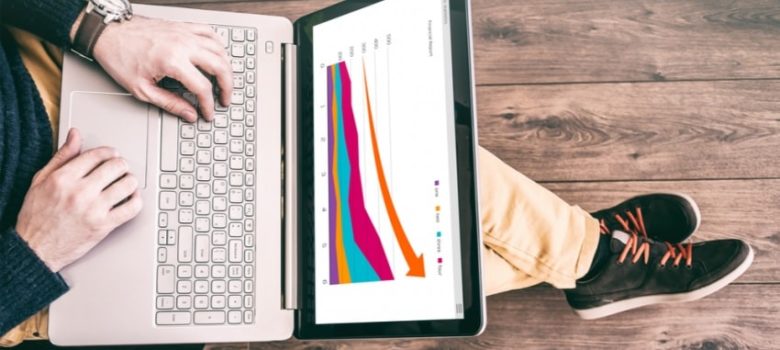 Simple Software for Small Business Owners
You might be an artist setting up your own online gallery, a virtual assistant or run https://stampingsimulation.com/ for a living, whatever you do and whoever you are the challenge of running your own business is something of a universal trait.
For many small business owners one of the hardest areas is simply keeping up with all the extra tasks a business demands. You can't simply sell your goods or services on top of that you have to manage your marketing, accounting and sales – all full time jobs in their own right.
To make life easier, having the right software can save you both time and money in the long run and in this blog, we take a look at some options that every small business owner should consider investing in.
Xero
This smart accounting software is guaranteed to help you get your numbers back on track. With a free 30-day trial you can give it a free road test before you decide if you want to sign up. Xero covers all the financial areas of your business, from creating and sending out invoices to customers to paying incoming invoices from suppliers.
It will also handle your payroll, making automatic payments to staff and allowing them to view their own paysheets, book leave and so on.
Asana
If you work as part of a team or have several teams working on projects at the same time, Asana is a great tool for project coordination. It will allow your team members to create tasks and objectives visible to all and update the status of these objectives as the project develops.
Particularly useful for marketing teams where daily tasks can often get lost in the general busyness of office life.
Dropbox
When it comes to online file storage, Dropbox is a tried and tested favourite. The free version holds thousands of files but upgrade to one of the business packages for greater storage and increased ease of sharing files between team members.
It's easy and convenient to use and now features Paper, a feature that allows collaborative work on documents between team members. A classic that never fails to deliver.
No matter what line of business you're in, you'll have your challenges and areas that feel harder to get right than others. Having a great team behind you is half of the battle, but make their life even easier with software that works intuitively to make your life more straightforward.
Use accounting tech like Xero to take the time and hassle out of your payroll duties and automate your staff leave taking so you can best plan vacations. Use task sharing software that keeps everyone accountable and on track and use Dropbox to back up every important file and document safe and easy to access should the worst happen and your systems fail.
Start with whatever task you find most arduous and explore software solutions that will allow you to concentrate on what you love most, giving your customers the best service and the best products.