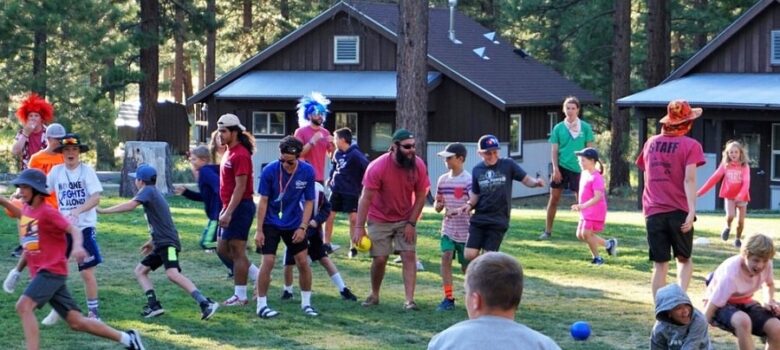 How to Start a Summer Camp Business
If you're someone who has always loved the concept of working with children and young people, then the idea of starting a summer camp could be right up your street. The concept might seem like a lot of hard work but it's important to remember that the financial payoff should be high if you get the business setup right.
The first step is to begin thinking about the type of summer camp you would like to open, who it would cater to, and how many people would be able to attend. This is an important process to start, as it's vital that you are aware of these key details in order to begin building your summer camp business.
Once you've determined these key factors, the next step is to start thinking about the setup process. The question is, of course: what goes into the summer camp business setup? To help guide you through some of the basic setup steps, we've put together a handy guide below!
Determine What Type of Camp You Want to Run
First things first, ask yourself what type of camp you want to run. Will it be a day camp for local kids or are you thinking of running a residential camp? You need to think about these factors as they will impact the setup of your camp business.
Take the time to think things through and determine what kind of camp you would like to set up. Do some competitor research to determine what types of camps your competitors are running.
It might be that you already have an idea for a camp, such as running an equestrian camp, for instance, or you might be unsure about where you want to start with your business concept.
Find a Venue
Once you have decided on the kind of camp that you want to run, the next step is to find a venue for your camp. It's important that you take the time to think this through carefully, as it has to be the right venue if your camp is going to succeed.
If you have land of your own, then this might not be an issue. Instead, what you might be wondering about is the cost associated with building the camp, and how much everything will cost, from working with equestrian barn builders to working with camp facility desiders – there are a lot of costs to take into account.
Create an Action Plan
The next step is to have an action plan in place regarding the next steps that you need to take. These include things such as speaking to a financial planner, talking to a business advisor, and mapping out a plan for your new venture.
If you want your business to be successful, it's vital that you have a plan in place to follow. A business plan can help to make a business, so it's worth taking the time to map one out for your new venture.
There you have it, a simple guide to how you can get started with your summer camp business.