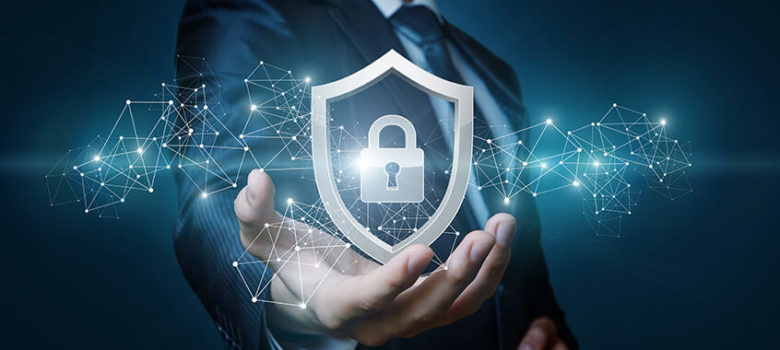 Are You Taking These Precautions to Keep Your Business Safe?
There are certain precautions that you should be taking to ensure that your business is as safe as possible. Those who want to harm your business are going to be doing whatever it takes to find a way to do this, and it's your job to be blocking them at every turn. To do this, you have got to take precautions to ensure that they won't be able to harm your business without being super  creative and a lot of effort.
In this article, we are going to be taking a look at some of the precautions that you should be taking, so keep reading down below to find out more.
Insurance
The first thing that you should be thinking about is insurance. Your business needs insurance in order to operate, but there are other optional policies that you should have as well. For example, business interruption can be handy for when your business systems go down and you are losing profits. This could be a coincidence, but it could also be the result of a hack and you don't want to lose money to these people.
You should also make sure that you have the policies that are most commonly used in lawsuits. You don't want to have to end up paying thousands or millions because of a claim that could have been prevented, had you got the right insurance.
Always Watching
Another thing that you should ensure you have is video surveillance. At the very least, this acts as a deterrent for those thinking about doing something to your business. If they do go ahead and attack your business though, you have proof that this has been done, and hopefully one of the cameras will be able to help you get an identification of the person or people. Though, it's more likely that it is going to deter people than have to catch their faces. You can never be too sure when something is going to happen though, so you need to make sure these cameras are working at all times.
Online
The final precaution that you are going to have to take is on your computer and other devices. Cyber crime is one of the biggest problems that we have right now, and unfortunately if you haven't taken the right steps to prevent this, your business could fall prey to a hacker. You need to ensure that you are hiring someone who specializes in this type of security to come and set up firewalls, download anti-virus software and so much more. We know that this can be expensive, but it's worth it.
We hope that you have found this article helpful, and now see some of the precautions that you need to be taking in order to make sure that your business is safe. The safety of your business has got to be your top priority all the time, because if it isn't, you could lose your business to those who would harm it. We wish you the very best of luck.