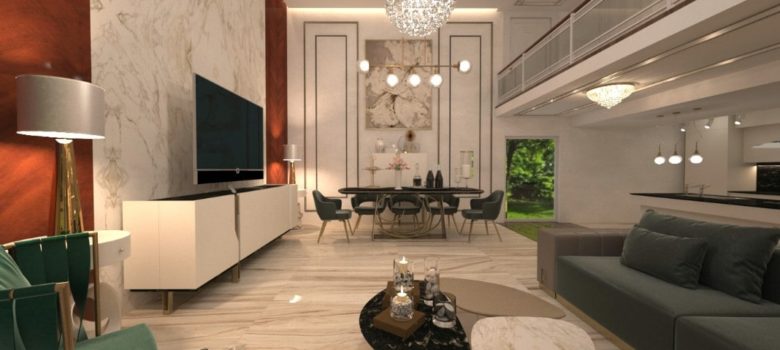 Tips to Have Luxury in Your Home for Less
We all want that little bit of luxury in our life. Whether that's getting pampered every so often at the hair salon or buying a new piece of furniture for the home. However, luxury usually comes with a price tag. Here are some tips to have luxury in your home for less.
Get Imitations of the Real Thing
Just because a marble side table costs hundreds of dollars doesn't mean you can't get it for a much more affordable price tag, and it looks just the same. When it comes to buying furniture, you want to ensure that the durability and quality is still there, whatever amount you spend. However, when it comes to paying for luxury materials, you can actually get plenty of imitations that are just like the real thing but don't cost the earth. Do some shopping and try to find imitations of those pieces you've found online that are just too much outside of your price range. Just because they're luxurious in price, doesn't mean you can't have them at a cheaper cost.
Install an Energy-Saving Elevator
If you have the room to do this, then there might finally be an opportunity for you to get your own elevator in your home. It's a great feature for the home, but it can also be really handy for those who may struggle to use the stairs. The Pneumatic Vacuum Elevators are actually innovative in their design and functionality. They require a loss let energy, and they don't take up as much space as you'd think. It's something that's worth the investment without having to go to the luxury of having to spend a fortune to get it. That and it's very accessible and friendly, which might be useful for your property value.
Spa Like Experience With a Rainfall Shower
Always wanted that spa-like experience? Well, now you can get it in the comfort of your own home with something like a rainfall showerhead. They're cheap enough to buy and can be installed on the shower fixture, or it can even go into your ceiling, so it feels like it's coming from everywhere when you're under it. It's the ultimate in luxury and one feature that many people are wanting to get because it reminds you of staying in a spa or hotel.
Add Mirrors and Lots of Them
Mirrors can be a great way to add decadence but to also give the appearance of a larger room. That's really important when you might be in a property that doesn't have a lot of space and, therefore, can often feel quite cramped. Take advantage of the space you have, using as much wall space to hang or lean mirrors against.
Having luxury in your home for less is something that is possible and is definitely worth doing to show off to all your friends and family. Use these tips to cheat the price tag and get luxury in your home for an affordable cost and one that doesn't break the bank.