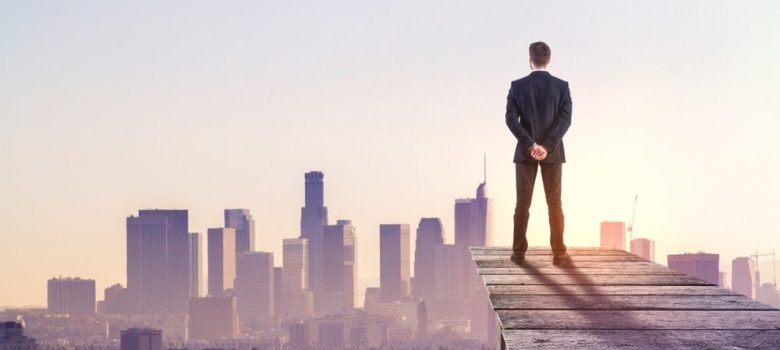 3 Simple Tips to Live Large in a Small Way
Believe it or not, living a life of luxury is actually not expensive, provided you know what it means. In fact, being wealthy is often misunderstood to mean a blessing or luck. But that's probably not the case. If you examine billionaires like Warren and his friend Bill Gates, you'll notice that they worked hard for everything they have today.
This means everyone has a chance at living a good life with some input. And while money might help, living large also involves aiming for self-actualization using your skills, experiences, and other resources. Well, if you believe in settling for only the best things in life, then here are the top three ways to live large in your own small way.
Understand the Why
In other words, know your purpose. An idea probably crossed your mind and sent a signal to you that you deserve great things. Everyone gets those high feelings at a point in time during their life. But you don't have to buy into the idea of luxury when you are really unsure of your why. Exactly what impression are you trying to create with your lifestyle, and does it bring fulfillment? Providing answers to these intriguing questions can help you plan your road map to living your best life. For example, if your ultimate goal is to provide solutions to problems, then you can start a business.
Know What Turns You on & Set Big Goals
Maybe there are a few things like cars and mansions that you can't stop dreaming about. Well, humans are products of their thoughts and actions. So, there's nothing wrong with setting big goals. They will only push you and give you the needed focus to strive to achieve them one day. You can start by listing down the things that matter most to you, and doing your best until you notice beautiful color patterns of success waving at your hustle. It will take you a step further to reaching your goal of buying fancy cars and luxury homes for sale if that's what you're into.
Discover Your Talents
Many times, people make the mistake of thinking that they are talentless. However, it turns out everyone is talented at one thing or another. But the point is that you may not be able to harness your potential if you don't discover your unique abilities. Living large also starts with identifying your aptitudes and how best you can use them to change your life and make a name for yourself in the process. There is a chance that your talent holds the key to your wealth. For example, for soccer stars like Leo Messi and Cristiano Ronaldo, they use their talents to make millions of dollars playing professional football. Also, today, Elon Musk is worth over $100 billion because he has used his engineering talents to found successful companies like SpaceX and Tesla.
The bottom line is that living large is easier when you have a clear idea of where you are going and what you want to achieve. However, it all starts with your mindset. So, use these three tips as a starting point to living the life you dream of.