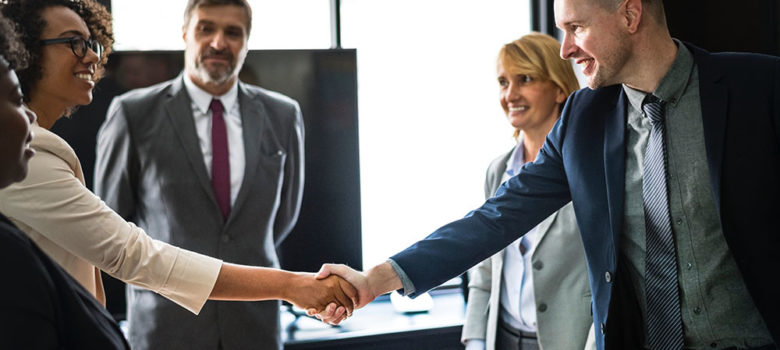 4 Ways to Help You Navigate Legal Business Problems
The day your business lands in legal hot water is one of the most difficult days of your professional life. But in effect, legal issues will happen no matter how much we plan and prepare. But if you are dealing with legal-related problems, you've got to do the following to ensure that you are dealing with it swiftly and within the regulations:
Document Everything
It is vital that you have the company records ready and have any incident reports, investigations, or evidence recorded. If you have employees traveling up and down the country and undertaking business travel, if they experience the problem on the road and you then have to liaise with a truck accident lawyer, you need to show that you've got preventative practices in place and have provided adequate support to all parties involved. A paper trail is absolutely everything in business, and we must get into the habit of documenting these things, especially as a small business.
Stick to the Facts
When there are legal issues, you will need to establish the facts through proper investigation. Rather than opting for exaggeration, hyperbole, or gossip, the facts are what will be used to come to a logical conclusion. This is where documentation is everything, and you will come to rely on this if the legal issue progresses beyond the workplace.  
Focus on the Problem and the Solution
As a small business leader, it's easy to feel overwhelmed in the face of legal issues. Legal support is critical because it will help you to drive your actions rather than focusing on things that will elevate your stress levels. You need to prioritize gathering the appropriate documents, investigating outstanding issues, and being professional, which means maintaining confidentiality. It can be tempting to share thoughts or confide with other people in relation to a legal issue, especially if this is new to you. The problem with doing this is that you can come across as someone who is untrustworthy and unprofessional. This can potentially cause issues within the office because you are actively promoting gossip, which in turn can affect the culture of your business.
Remain Professional at All Costs
Whether your job is managing a fleet of trucks or managing a small group of employees, if you experience legal issues you've got to maintain a level head and ensure that you are staying professional but, ultimately, true and human. Legal matters can stem from a number of reasons, and we can use these as lessons in being better leaders, but we also need to stick to some form of professional etiquette. A very simple thing to remember is that anything you do say alright in your business could be read back to you in court. It's easy to become emotional, but this can cause significant harm to our business and will potentially lose employees, clients, and respect.
Dealing with any legal business problem can be overwhelming if we don't know how to go about it, but there's a multitude of methods that will give you peace of mind. But it's also important to remember that the little things go a long way here.