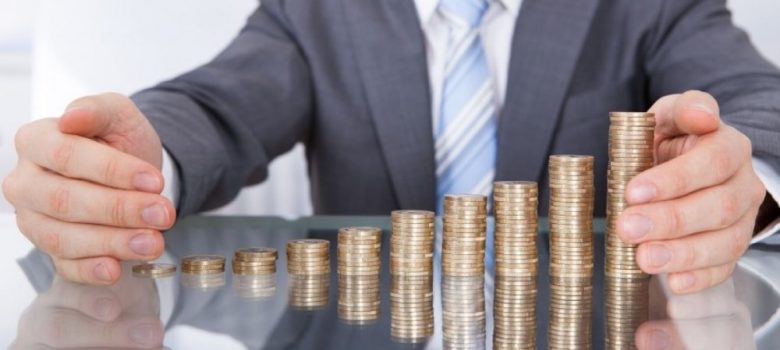 Ways to Keep Your Business Finances Secure
As a business owner, you have a primary responsibility of safeguarding the entire business operations. If you wish to earn maximum respect from your clients and other businesses, you must protect your product quality and brand image.
To keep your business operating, you must also have a firm understanding of your financial status. You must have a good relationship with your banks, suppliers, creditors, and other bodies with direct involvement in your business to have an understanding of where the company is heading. Otherwise, you could be wasting money or operating on losses. Read on for ways to improve your business's financial security.
Secure Your Data
It is normal to put strict measures to ensure business premises and assets are secure from theft and burglary. Protecting your data is also essential because it gives insight into where your business is heading, where you need to improve, or how to market to reach more customers. Your data includes everything from suppliers, mails, credit cards, or intellectual property.
There are many ways you can adapt to secure your data to ensure that no unauthorized person can access it. You can put security measures on your Wi-Fi networks and create a security protocol that dictates who can access what information. If you have intellectual property, Pastel network is the perfect platform to keep it safe. It solves the legitimacy and ownership issues.
Secure Your Liabilities
The world is full of conflicts, and as a business owner, you must not risk anything that can cause your business to shut. It is vital to ensure all your business liabilities are protected.
Additionally, it is vital to purchase property and business crime coverage to avoid unnecessary spending on lawsuits. Therefore, you must get insurance coverage to protect your business against all legal claims like injuries and accidents. Suppose you have a business vehicle; you must also have it covered.
Have Good Relationship With Suppliers
As a business person, you must have a source of supplies regardless of the type of business you own. It is vital to pay your suppliers on time and in total because if rumors spread out that you have trouble settling your debts, you may have difficulties starting new relationships with other suppliers.
Failure to pay will be impossible to keep your business operating without the required supplies. Therefore, note that payment to suppliers is as necessary as light bills or mortgage loans. It would be best to have a bank loan or a credit card than miss a payment to suppliers.
Reduce Business Debts
Financial debts are almost inevitable when you are starting a business. If you do not find ways to cut down these debts, you might be unable to settle them hence crippling the company. You will also find yourself borrowing from banks and other financial institutions to keep your business running.
Therefore, it is good to consider other financing options like receivable factoring to protect your business from an unfortunate collapse.
Conclusion
To have a successful business and stand a chance in the current competitive market, you must stay alert on all threats your business might face and safeguard it. It would be best to stay up to date with trends in business security and adapt to the latest upgrades.