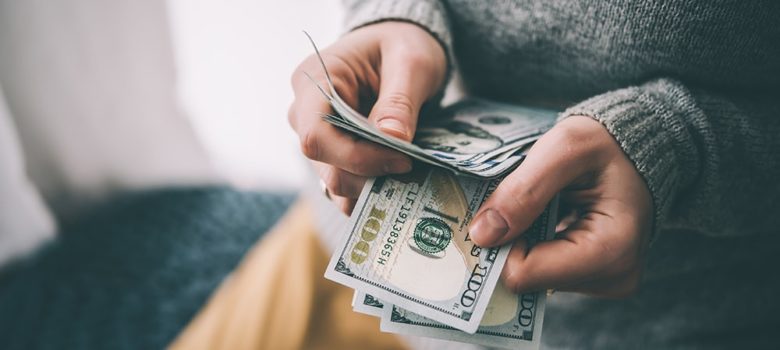 4 Simple Ways to Make Some Extra Money
It's always nice to have a little side venture that brings some extra money in from your main full-time job. This extra money can be used for so many different things, from treating yourself to an extra meal out, to being able to buy an extra present or to save ready to go towards your deposit for a property.
No matter your reasons for doing so, there are many ways in which you can make some extra money on the side. You could start up your own blog, take part in surveys, tutor amongst many other ways. If you are struggling you could also look at what is a CDFI which is essentially a company that offers a full range of financial services to help diverse underserved and underbanked consumers and small businesses reach their financial goals. Below are four simple ways to make some extra money.
Start-Up Your Own Blog
Blog writing is extremely fun and a great way to make some extra cash on top of your day job. You can start a blog on whatever subject you enjoy writing about, and use a website builder like Wix to put your website together. Running a blog isn't going to instantly make you money, but with a little bit of work you can slowly bring an income in through, sponsored posts, sponsored competitions or through Google Ads. Essentially the more viewers you have to your blog, the greater your income will be. Many blogs have started this way and slowly developed into a full-time job for the owners.
Survey Sites
If you have some spare time in the evening, survey sites are a great way to pick up some extra cash. Many companies will pay survey sites to approach normal people to try out their product or service to gain their opinion on it. Survey sites don't pay a huge amount but are easy to do and can be done in front of the television in the evening. Plus you may get a product sent to you every now and then to try out.
Use Your Skills to Teach Others
Do you have a skill that you can use to teach another person? For example, if you speak French you may be able to tutor a secondary school student who is learning French after school. Maybe you are a good tennis player and could take up tennis coaching or if you enjoy art, start up your own art club. No matter what you are skilled at, there are bound to be many ways in which you can use this skill to help others and make some money on the side at the same time.
Rent Out Your Parking Space
Do you live in a popular city and have your own parking space but don't use it? Then this could be a great way for you to bring in some extra money. Instead of leaving this space empty, why not rent it out to the general public to use when required. There are many apps online that allow you to do this and will pay you monthly for doing so. If you need the space for a friend or family member, you can simply tell the app and they will remove it for the weeks you need it. It's simple, easy to use and makes you money at the same time.