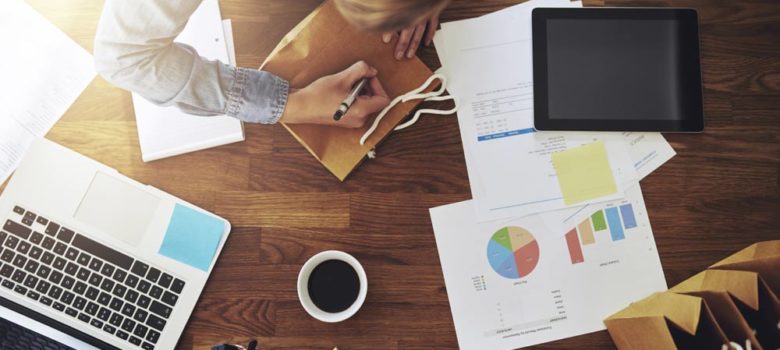 5 Ways to Organise Your Business in 2020
If you're looking for ways to organise your business in 2020 but you don't know where to begin then don't worry, you have definitely come to the right place. With the new year just around the corner, you need to be sure you're doing everything you can to head into 2020 with a positive attitude when it comes to your organisation.
From changing the software you're using to reassessing your mission statement and goals, the more you're putting into your business the better. With that in mind, here are 5 ways to organise your business in 2020.
Think About Your Processes and Procedures
One of the best ways to organise your business going into 2020 is to think about the processes and procedures you're currently using. Although you may find that most of them are doing exactly what they're supposed to be doing, there may be a number of procedures that need a little bit of work. The best thing to do in this situation is to speak to your existing team members, asking them what they think works well and what doesn't.
Whilst you don't have to take all of their advice on board, it will give you a good idea of where to start. For a guide to updating your processes and procedures as a business, you can visit this site here.
Consider Using Software That Will Help
If you're not already, you might want to consider using software that will help your business run more efficiently. Whether it's a social media scheduling tool or software that allows your to easily onboard your clients, the more processes you're simplifying the better. Although it will be expensive at first, any software you use will start to pay for itself once it reduces the amount of labour you're having to do. For a guide to the best software to use within your business, you can visit this site here.
Think About Ways to Manage Your Inventory
If you have a lot of stock and you're starting to feel as though you're losing track of everything, it might be worth looking at inventory management options – whether that means hiring a team to help or looking into software that is designed to make things easier. If you're looking for inventory management tips, you can visit this site here.
Take Another Look at Your Mission Statement and Goals
If you haven't looked at your mission statement or goals for a number of years, now might be the best time to do it as not only are we going into a new year but a new decade too.
Consider a Rebrand or Reshuffle
Finally, you might want to consider a rebrand or a reshuffle of certain aspects of your business. From rebranding your marketing to investing in new areas of the business, you may be surprised at the difference it could make.
Are you looking for ways to improve the organisation of your business as we go into 2020? What changes could you make to ensure you improve? Let me know your thoughts and ideas in the comments section below.