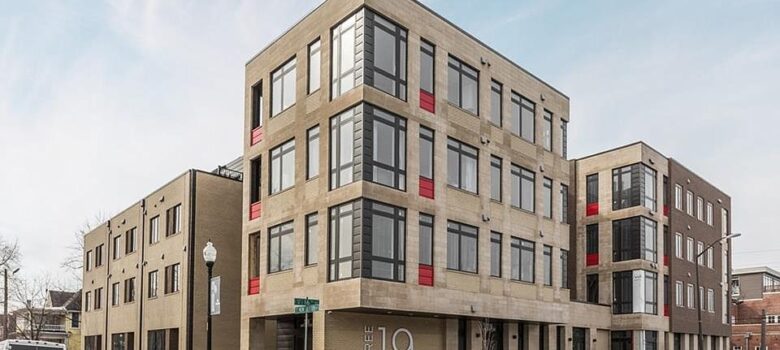 What to Look For in an Investment Property
A good property investment is characterised by three fundamental principles: location, value, and purpose. And when you can check all of these boxes, you'll have a respectable addition to your investment portfolio in your arsenal. So, if you're seeking to add a few more properties to your collection and you want to make sure you're investing intelligently, there are some important things to remember about those three items listed above. 
Don't simply be caught in by a gorgeous façade – always have a checklist to follow when checking out a prospective investment and make sure everything matches up. Read on to find out more. 
Location
The first consideration should be the location of your possible property investment. So, ask some pertinent questions. Is this house near to town and all of its amenities? Is it a peaceful or loud neighbourhood? What about the neighbours themselves? How green is the surrounding area? What kind of people are wanting to move in, and are they your ideal tenants or buyers?
Of course, if you don't like the location of the property you're looking at, check with well-respected estate agents like Madison Fox, as they're likely to represent quite comparable houses (with the same qualities) in other locations as well. Simply do some homework to discover a better location that will provide you with the highest potential return.
Value
The worth of the property you want to buy is more important than the money you'll have to pay for it. It will also affect the property's taxes, insurance, and how long it will be on the market, as well as the expense of listing it in the first place.
Take a few minutes to look at previously sold houses in the same neighbourhood with comparable appearances and characteristics if you want a rapid appraisal. Furthermore, there are other methods for determining the worth of a real estate property, particularly if you are just wanting to invest. Speak to an expert if you're not sure, as buying a property that won't give you any kind of return is a terrible mistake to make and one that can be hard to rectify. 
Purpose
In the end, you'll need to decide the purpose of this piece of investment property. How do you intend to use it? What are your long-term plans for it? Because there's a good chance you'll lose money in the near future if you don't know what to do with this new addition to your portfolio and start putting plans in place soon after buying it. 
You can purchase a house for a variety of different reasons. You can buy it to rent out and get a monthly income from tenants, for example, or you can buy it to do it up and then sell it for a profit. You might even want to live in this particular property yourself. So what is the purpose of the purchase?