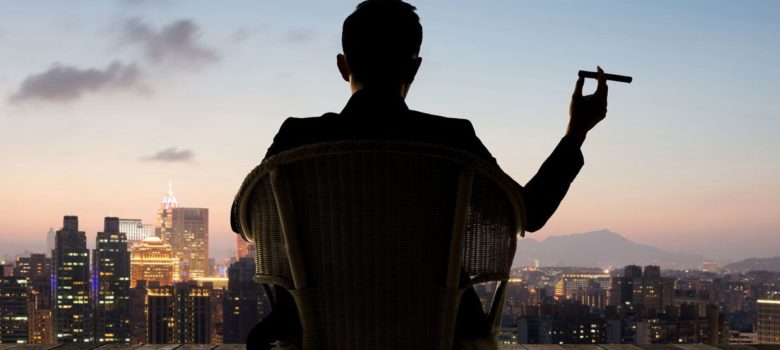 Where to Move and Make Money
If you're not bothered where you live or you want to move abroad anyway but making money is an important factor for you, then you've come to the right place. There are some thriving cities in this world which are not only great fun to live in but also have plenty of job opportunities and plenty of money to be earned.
Eindhoven
If you're tech-savvy and fancy living somewhere in Europe, then have a look at the  Dutch city of Eindhoven. Situated in the south of the Netherlands, Eindhoven is one of Europe's most exciting and fast-growing tech hotspots and in 2017 it was named by Dispatches as the best city in Europe for expats. Eindhoven's High Tech Campus is made up of over 160 companies and 11,000 researchers and is known as "the smartest km² in the world". It is also a green and spacious city, full of flashy new buildings and significant opportunities.
Japan
While many people think that Japan is quite an insulate country, things are changing, and the number of foreigners coming to work in Japan has been rising recently. The country has an ageing population so is looking for more skilled immigration — engineers, entrepreneurs, researchers, managers and professionals and is an excellent place for ambitious budding expats with a great set of professional skills it's a great chance to start international career and wealth building. The cost of an average expatriate pay package for middle managers in Japan is about $375,289 per year.
Turkey
There are many international companies located in Turkey who are always looking for skilled employees, so it's possible to get an assignment to Turkey. The size of an average expat package for middle managers offered in Turkey is  $266,298 a year, add that to living a Mediterranean lifestyle, and you're onto a winner.
Redmond, Washington
It's the home of Microsoft, its the home of Nintendo and it's very close to Seattle. Redmond is a great place to go if you're looking for a small town vibe but with a lot of opportunities. It is a young town with the most substantial part of the population being between the ages of 25 and 44, with an average of about 35 and as well as that, unemployment is low. You can find out more about this great place here: https://onthegomoving.com/10-things-you-should-know-about-living-in-redmond-washington/
London
The Big Smoke, the UK capital, a major global financial centre and while the cost of living might be scary, London's growth and opportunity is fascinating. In 2017 London's venture capital investment in tech reached a record high of £2.99 billion. In Inc's 2018 rundown of Europe's 5,000 fastest-growing companies, London came first with 197 businesses. The city is full of thriving industries, from finance and technology to media and tourism and there is always something to do. From gigs and clubs or family walks in beautiful green parks, the city is ever-changing, always growing, and there's always a new bar popping up.