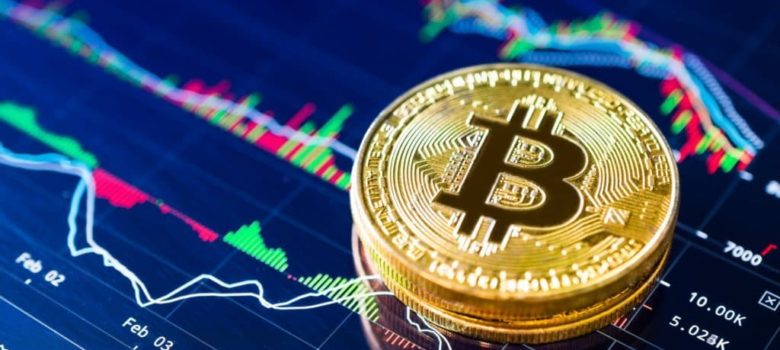 The ABCs of Beginning Your Crypto Trading Career in Style
So, you've spent the last few years reading about cryptocurrency trading and you're determined not to miss out on any further opportunities. Guess what? You're not alone.
Thousands of new investors will enter the crypto marketplace in 2020 in a bid to grow their capital and offset pension misery. Many will fail, but you can succeed by adopting a winning strategy. Simplicity is the key, and these three factors will lead you to greatness.
Analysis
It's likely that you heard about crypto due to the rise of Bitcoin. I hate to break it to you, but that ship has sailed. On a brighter note, there are many alternative digital coins on the market. Consequently, then, there are still many opportunities for money to be made.
There are currently in excess of 5,000 cryptocurrencies on the market. New ones are added every week. Therefore, reading up on the latest crypto news should become a natural part of your process. Familiarizing yourself with the best traders will help you gain valuable insight that can turn into profit.
Before jumping in at the deep end, you may also wish to try a demo account. This essentially lets you invest with fake money. While the returns aren't real either, it allows you to test the water in a risk-free manner. The benefits gained on a financial and emotional level are huge.
Budgeting
As with any form of investment, crypto does carry a risk. If you are the wrong decisions, you could see your capital shrink. While nobody likes to think too much about this outcome, it's imperative that you prepare yourself for the worst. Setting a limit on what you are prepared to lose is key.
The chances are that even losses are likely to be quite small as most coins have a fairly low value to start with. The great thing about crypto is that the rate of increase can easily outweigh the rate of decline. Nonetheless, you should track your investments and set loss limits. Both mentally and through trading tools.
On a similar note, you should think about the ROIs your after. A 10% annual profit is considered a good return by most investors, especially beginners. But if you have a different goal in mind, you must not be afraid to chase it.
Convenience
Crypto trading can be a great way to generate a secondary source of income or boost your retirement savings. However, very few investors will view their trading activities as their primary source of income. Therefore, you need to prevent the threat of the activities taking over.
After all, progress in this aspect of your life is futile if it causes negativity in other areas. Therefore, you need a platform that facilitates easy movements. When you buy Ripple on Bitit, for example, the level of control allows you to manage your assets with ease. The real-time management is essential in the modern age.
Besides, the ability to react to any major news before it blows your capital apart is hugely rewarding. It puts your mind at ease and allows you to maximize your returns. Use digital notifications too, and your investments can thrive from day one.