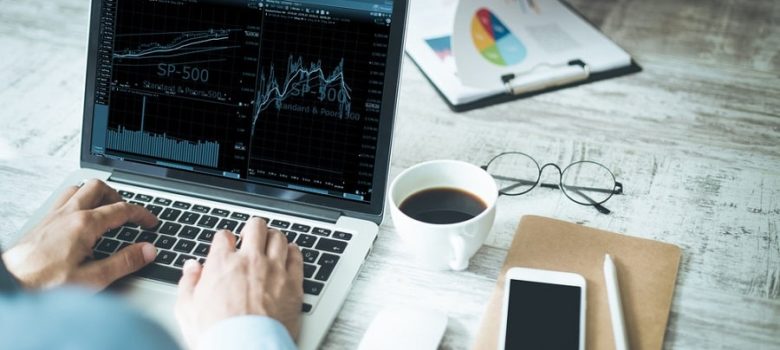 Steps to Start Trading in Stocks
You might have heard that there's a product that you love and use so much, that you think you should get stock in that company. Perhaps you get a large sum of money through an inheritance that you're not too sure what to do with it. Either way, getting started in trading is something that done in the right way, could be just what you need to create a lucrative financial future for yourself.
If this sounds like something that you want to know more about, then here are some things to be thinking about.
Get Educated
Before you start to trade anything, you need to learn everything that you can about investing and the stock market. If you don't get it right, then some mistakes can be really costly. The good news is that there are a lot of great resources out there that help you to learn and what to do, as well as dealing with an online broker. So read up, study, and learn all that you can about trading.
Know Your Options
You need to know where to start with your trading, and there are a whole host of platforms that you can use. So knowing your options will really help you to decide what you want to do and how you want to do it. For example, would you use something like the Olymp trade platform? It is a non-commercial platform that focuses on providing binary options, as well as regulating brokers. As a result, it makes it different to other platforms that would only focus on Forex alone. But then there are standard options for straightforward stocks and shares; you need to know what to choose.
Make a Plan and Stick to It
Investing your money can be something that is quite emotional, especially if you are new to this kind of thing. Losing money can be scary and let's face it, it doesn't feel good. As a result it can be easy to panic and then pull yourself out at the wrong time. Likewise, it can be easy to get caught up in the excitement of it all, if things do start to go well. This shows just how important it is to make a plan and know how much you want to be investing in, plus at what price. From there, you will know how far things can go before you will want to get out. Planning ahead of time, and making the decision ahead of time, will mean the decision is easier when you are faced with something emotional.
You can dip into trading and investing, or really put your all into it to create a huge nest egg. But one of the best ways to build up wealth is by saving money early and saving money often. Then, investing some of that money again, to help to diversify your trading portfolio can be a risk. But if you are keen to get into this, then start off slowly to make sure that you are doing it right. With a good base to work from, then you will have  good idea about the risks.