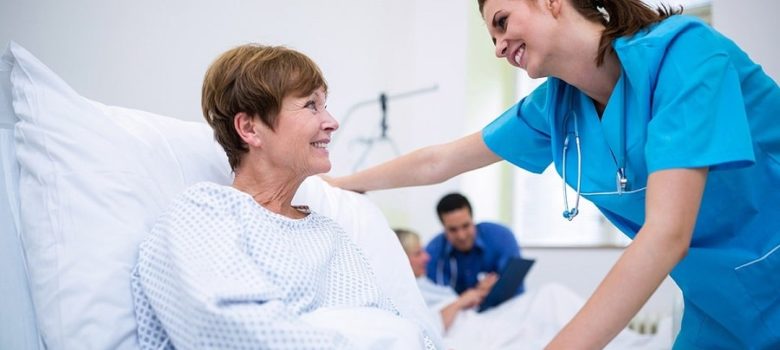 Beyond the Services, How Can We Attract Customers to Our Medical Practices?
In the United States, there's a greater level of competition to attract patients. It's not just about ensuring you market your business appropriately, but you've got to figure out the components of attracting patients to your business so you can deliver more than the services they need. What does it take to ensure that people feel more at ease with you so they can get the treatment they need and will return time after time? 
The Overall Ambiance
This is something that is not necessarily considered essential because many medical practices prioritize the act of delivering the treatment, but it's important to take inspiration from the dental clinic industry here. For example, any dental practices invest in a dental office music system to ensure that younger patients are more at ease. When you start to think about the overall ambiance in terms of the sound, lighting, and how your staff delivers customer service, this can all help to create a more relaxing atmosphere. It's not always possible because there is the fact that people are more anxious in a medical environment, but this is why it helps to think about the best ways to calm people in a sensory manner. 
Marketing Practices That Go Beyond the Norm
Every medical practice has its own website. If you are looking to attract more people to your medical practice with your marketing tactics, it's more than just utilizing SEO and having a website that lists your services, but is about ensuring you build the brand in the right ways. A medical practice is a place that can be considered overly sterile and, therefore, a customer is going to choose a medical practice that will give them a greater sense of security. It's not just about the cost of services, but about making sure that the patient feels safe in your hands. This is why your marketing practices should encompass a greater understanding of what your brand is. Ensure you give your website an upgrade, but also having a content audit to refocus your materials on the act of delivering more reassuring wording will make people feel more at ease.
Providing the Right People
We all want to attract the best candidates for our business, but one of the major oversights in the medical industry is that we look purely at skill sets rather than thinking about what they can give to the customer in a holistic sense. While we can't expect medical professionals to have an ingrained understanding of what makes amazing customer service, we can fine-tune their skill sets in this way by helping them gain greater insight into components like soft skills. Educating employees is not just about making sure they keep on top of the latest developments in terms of medical care, but also about ensuring they understand the entire customer experience which will inform their opinion of the practice as a whole. It could be easy for us to think that as long as we solve the customers' issues, then the problems are solved, but it is also to do with that bedside manner and attention to detail.