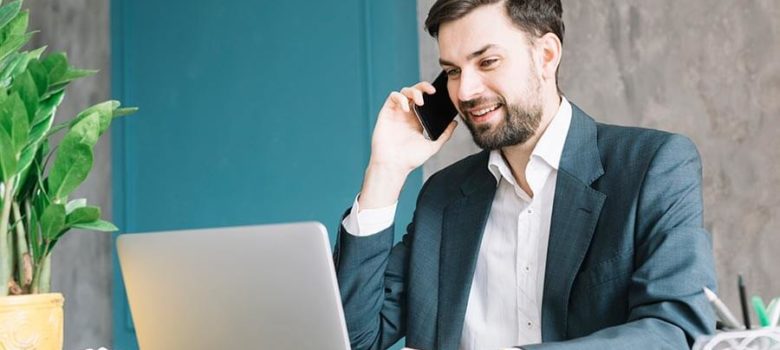 5 Tips For Attracting the Best Candidates
Finding the right candidate is never easy. You have to go through a lengthy hiring process, involving crafting job adverts, sifting through applications, interviewing your shortlist, and coming up with a decision. Once they're hired you still have to deal with onboarding and training, and it can take some time before they find their feet. 
And even after all that, there is still a risk that the candidate you've picked turns out to be unsuitable. It could be that they are not as capable as their resume made out, or that they simply don't fit in with the team. In extreme scenarios, they could be lazy, negligent, or display inappropriate behavior.
Being able to attract and identify the perfect candidate will save you a huge amount of time and money. If you find you have a high employee turnover, or that you are unable to find suitable applicants, it may be that the problem is with your company, and not with the talent that is out there. It would be a good idea to take a look at your hiring practices, as well as your company reputation, to work out if there is anything you can do to increase your success rate.
To get you started, here are five tips for attracting the best candidates.
Create a Positive Work Environment
The most important thing you can do to attract more candidates is to actively make your company a desirable place to work. Modern applicants, particularly young graduates straight out of college, have a lot of choice when entering the world of work. They will therefore gravitate towards a company with a positive work environment, where they will be happier, healthier, and more fulfilled.
There are several ways to create a positive work environment for your employees. Many employers seem to think the best method is to fill their office full of novelty items like beer fridges and ping pong tables. This can absolutely be a benefit, but there needs to be some substance behind it as well. A far more meaningful employee work would be the opportunity to work remotely, or take on flexible hours. This would enable your staff to remain productive while being able to balance other commitments like healthcare and parenting. You should also be encouraging work social events to create a sense of community, and take steps to prioritize physical and mental health in the workplace.
Optimize Your Online Presence
When applying for a job, most applicants will research your company online. They will look at your website and your social media profiles first. Make sure these are a good showcase for your company. As well as promoting your services, these should also showcase your company culture, featuring photos of work nights out, employees having fun, and any other positive content you have to share. They will also look at reviews of your company, both from customers and employees. Hopefully these are predominantly positive, but if not then you have some much deeper work to do.
Craft the Perfect Job Ad
One of the first steps of recruitment is creating your job ads. The right content will enable you to attract the perfect candidates, while filtering out those who are unsuitable. As well as containing details about the job role itself, it should also explain your company's values and goals. Detail the specific person you are looking for, drilling down into essential and desirable criteria. Mentioning employee perks and important information like location, work structure, and salary is crucial, as these are the main things an applicant will be scanning for.
Create an Amazing Office
When an applicant comes in for an interview, you need to make a good first impression. If your office looks like a miserable place to work, they will run a mile. All it takes is a few aesthetic design choices to create an eye-catching office where people will be happy to spend eight hours a day. Adorn your workspace with attractive artwork, greenery, and furnishings. Include perks like business TV (check out loop.tv for details), free healthy snacks, and comfortable relaxation areas.
Streamline Your Recruitment Process
The easier it is for a candidate to apply, the more applications you will receive. Streamline the process by making your website mobile-friendly and simple. A single form is all they should need to fill in, with an option to attach their resume. Make sure you respond promptly, and make the interview stage as efficient as possible.
Follow these five tips and you will soon see an increase in the quantity and quality of candidates. Good luck!