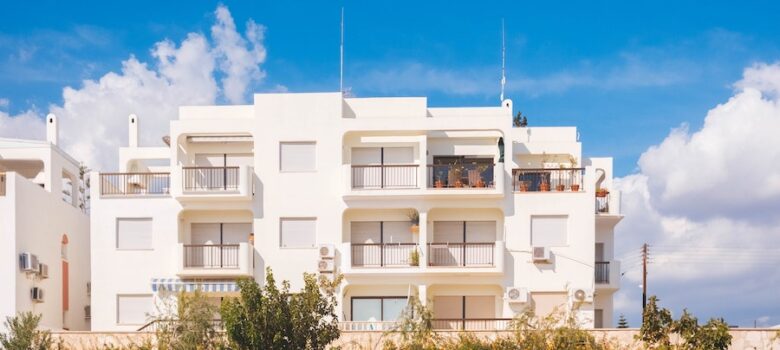 10 Ways to Start Your Own Guesthouse
There are numerous ways to get started in the guesthouse business.
Here are a few key tips:
1. Define your target market.
Who do you want to stay at your guesthouse? Families? Business travellers? Adventure seekers? Knowing your target market will help you determine the type of guesthouse you need to build or buy, as well as what kind of amenities and services to offer.
2. Do your research.
Once you know who your target market is, it's time to start doing some research on the best location for your guesthouse. Consider things like proximity to attractions, public transportation, and parking availability. You'll also want to look into the competition in the area to see what they're offering and what their rates are.
3. Create a business plan.
This is an important step for any business, but it's especially important when you're starting a guesthouse. Your business plan will outline your goals, strategies, and financial projections. It's also a good idea to consult with an experienced hospitality professional to get started on the right foot.
4. Find the right property.
Once you've done your research and created your business plan, it's time to start looking for properties that fit your needs. You'll want to consider things like the size, location, and condition of the property. If you're not sure where to start, you can always consult with a real estate agent who specialises in Condominiums properties.
5. Furnish and decorate your guesthouse.
Once you've found the perfect property, it's time to start furnishing and decorating it to fit your style and the needs of your guests. You'll want to consider things like furniture, bedding, linens, towels, artwork, and any other amenities or services you plan on offering.
6. Promote your guesthouse.
Once you're all set up and ready to go, it's time to start promoting your guesthouse. There are a number of ways to do this, including online listings, word-of-mouth marketing, and print advertising. You'll want to make sure potential guests know about your location, rates, and amenities so they can book their stay with you.
7. Provide excellent customer service.
The key to success in the guesthouse business is providing excellent customer service. Your guests should feel like they're being well taken care of from the moment they arrive until the moment they leave. You'll want to make sure you have a friendly and helpful staff, as well as clean and comfortable accommodations.
8. Keep your guesthouse running smoothly.
In order to keep your guests coming back, you need to make sure your guesthouse is running smoothly. This includes using Maintenance Services for Condominiums and housekeeping, as well as keeping up with any repairs or renovations that need to be made.
9. Expand your business.
Once you've got the hang of things, you may want to consider expanding your guesthouse business. This could involve adding additional properties, services, or even branches in other cities or countries.
10. Get insured.
Last but not least, it's important to get your guesthouse business insured. This will protect you from any liability in the event something goes wrong on your property. You'll want to make sure you have both property and liability insurance to cover any damages or injuries that may occur.
In Closing
Following these tips will help you get started on the right foot in the guesthouse business. With a little hard work and dedication, you can build a successful business that provides a wonderful experience for your guests.