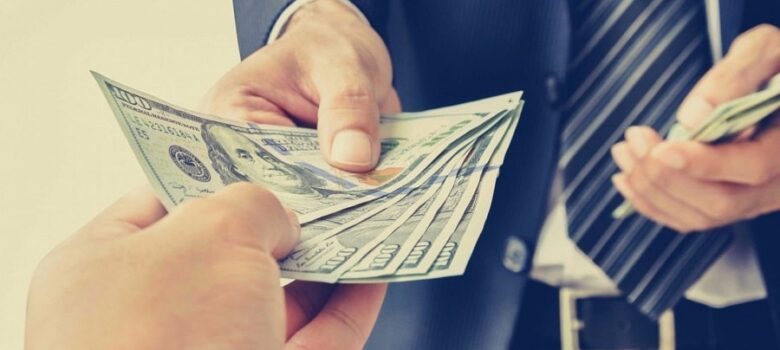 Business Funding: When Does It Make Sense to Seek It Out?
When starting a business, you don't always have the capital required to grow it quickly. Because of this, you may need to scale your plans down initially or intentionally grow more slowly to avoid running into a cash flow squeeze. Furthermore, when is it the right time to seek business funding? Let's discuss it.
Should You Seek Funding Right Away?
If you have a business that looks like it will grow rapidly if it has enough capital behind it, it's tempting to assess your lending options. But should you borrow right out of the gate?
While it's certainly useful to have some dry powder in the form of spare funds in the checking account, be careful not to have too much money sitting around. Beyond the basic requirements, the extra payment every month might do more harm than good.
Are You Comfortable With Borrowing for Growth?
Not everyone likes to borrow money. Some people have a belief that it's a bad idea.
It's sensible to produce a business forecast to project how the organization may grow using the borrowed money. This way, you can be assured that it'll deliver a good return on investment for the cost of the lending facility.
On the flip side, business borrowing without a solid plan for how the capital will be profitably deployed in the business isn't sensible. Delaying going ahead until you have all your ducks in a row is better in this scenario. It will help you avoid both frivolous spending and undeployed cash sitting idle with a funding cost behind it. Therefore, always have a plan.
Do You Have a Bad Credit History?
Are you held back from borrowing due to a poor credit history? Having a poor credit history can make it hard to find a lender willing to offer business credit. While credit checks are necessary to confirm a recent credit score and to validate the information provided on the loan application, it's not the end of the day if your score is below 650.
It's possible to still find reputable lenders who specialize in arranging loans for people with previous credit problems. Certainly, getting funding with poor credit can be a little harder, but it's not impossible.
Mainstream Lender or a Specialist One?
If you're thinking of approaching a bank, or even applying for an SBA loan, think again. Banks are reticent to lend to new enterprises seeking finance. Also, SBA lending often requires you to jump through hoops and then wait months to hear if your application has been successful. For growing companies, this can leave them operating in neutral not knowing what's going to happen.
A specialist lender, on the other hand, who's used to dealing with small businesses including founders with poor credit will act differently. They can confirm the loan status much faster and complete the application significantly sooner.
Only you, as the business owner, know when it's the right time to seek funding. Just be aware that it's often still possible even if you have bad credit.