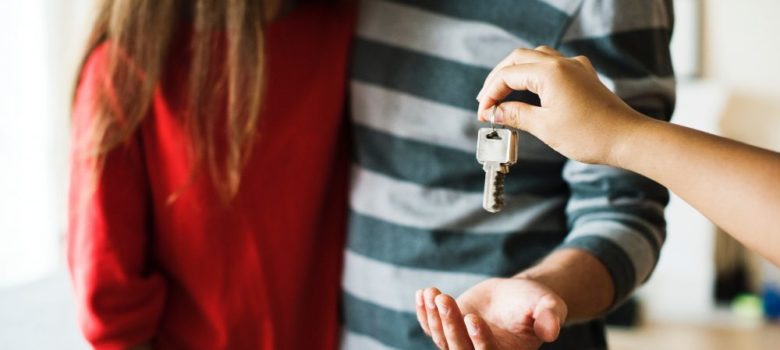 Buying Your First Home: 3 Top Tips
First-time homebuyers often find themselves getting stressed and overly anxious during the process. It's easy to see why, as they'll have to worry about finances, finding the right home, and more.
If you're in this position, you might want to make buying your first home easier. You might think that it's impossible, however. The good news is that it isn't. Once you know how to make buying your first home easier, the process could be much simpler. That'll save you from a lot of stress.
While you'll need to put some work into this, it'll be straightforward. Make buying your first home easier with these top tips.
Don't Skip Pre-approval
When you're buying your first home, it can be tempting to start looking for a house as quickly as possible. That's understandable.
You could be skipping a step. You might want to get pre-approval for a mortgage before you go house hunting.
The process is similar to applying for a mortgage, although the lender will only agree to the loan in principle. While that means that they can revoke the approval, they typically don't.
When you have this in hand, you can better budget for your home purchase. You'll know exactly how much you have to spend.
Work With a Realtor
Quite a few people believe that they can go about the home buying process themselves. Though that's possible, you'll make it more difficult and stressful for yourself.
Instead, it could be worth hiring a Realtor for this. It'll simplify the process for you while also removing much of the legwork.
If you don't know how to choose a Realtor, you should look into it. Typically, they'll work with you to determine your budget, needs, and other factors before finding potential properties for you to look at.
While this is an extra cost associated with the process, it could be well worth it.
Don't Forget Closing Costs
Many people assume that mortgage payments will be the only thing they'll have to pay after paying the down payment. That typically isn't the case.
You'll have several closing costs to pay for, too. While these can vary from property to property, you should expect:
Appraisal Fees.
Inspection Fees.
Attorney Fees, and more.
Make sure that you keep these in mind. The last thing that you'd want is some unexpected costs when you can't afford it.
Budgeting for this is a priority. The cost associated with these will vary for each property. You can typically expect to pay between 2% and 5% of the property's value for these.
Buying Your First Home: Wrapping Up
If you don't know how to make buying your home easier, the process could be anxiety-inducing. It shouldn't be.
There are more than a few things that you can do to make it easier. Keeping a few things in mind will ensure that you're not in for any unexpected – and stressful – surprises. Though you'll still have to put a bit of work in, things should be more straightforward than you'd assume.