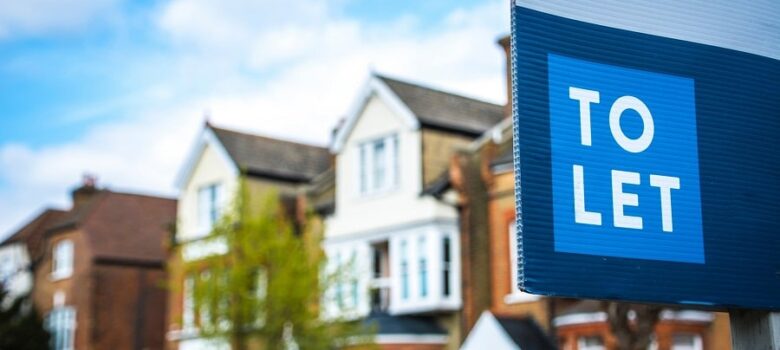 5 Things Every Landlord Needs to Think About
Are you ready to invest in a rental property? Congratulations! Becoming a landlord is a new adventure, but it is guaranteed to be a valuable source of income if you can make it work.
Many new landlords and landladies worry about managing the property. It is not uncommon to reach out to a real estate agent to arrange for tenant screening and property management. However, don't assume that your landlord's responsibilities end there! There is a lot more you need to plan for long-term success.
#1: You Need Landlord Protection
You are probably already familiar with home insurance requirements. However, as a landlord, you need to think of your rental as a business venture. Therefore, it is crucial to consider insurance covers that can protect your investment. In other terms, you will need to seek protection from:
damages caused by tenants;
money loss caused by tenants;
sudden loss of revenue when a tenant is unable to pay (tenants are protected from immediate eviction by law, but unfortunately, it doesn't protect your passive income).
#2: Put It in Your Will
You can never know what might happen tomorrow. While nobody likes to think of the worst-case scenario, planning for the administration of your property with an estate lawyer can prevent many issues. It will ensure that the property can continue being managed even in the event of your unexpected death. It is a crucial form of protection for your loved ones, providing access to a passive income without facing challenges among the beneficiaries.
#3: Plan Landscaping for the Front/Back Yard
If the property has a garden, creating a welcoming space for your future tenants can help maximize your rental. Indeed, tenants are not able to create long-lasting improvements and changes in the garden, and therefore, they may not see the potential of the backyard and may only worry about maintenance hassles such as mowing the lawn. Instead, if you turn the backyard into an outdoor entertainment area fitted with a fire pit and a comfortable seating space, you instantly create value for your tenants. The more value you create, the more likely you are to find long-term tenants who are willing to pay a high price for the additional features of the property.
Contrary to common belief, rentals with a garden are losing popularity due to maintenance requirements. Making the garden more manageable and enjoyable can boost your rental.
#4: Make It Smart
Everybody wants a smart home. As a landlord, smart homes can increase rental fees and attract more tenants. Smart features can also boost safety, energy efficiency, and comfort inside the property, making the rental suitable for a broader audience group.
#5: Make Regular Improvements
Every rental needs regular maintenance at a professional level, including roof repair and new paint. But it is also important to add notable improvements that can make your rental more relevant to your audience.
For instance, the increase in remote work arrangements would call for home office space via home extension or conversion projects.
As a landlord, a rental can become a source of passive income. Yet, if you are going to create a long-term, profitable venture, you need to be willing to invest time, money, and effort in protecting, shaping, and enhancing your rental.