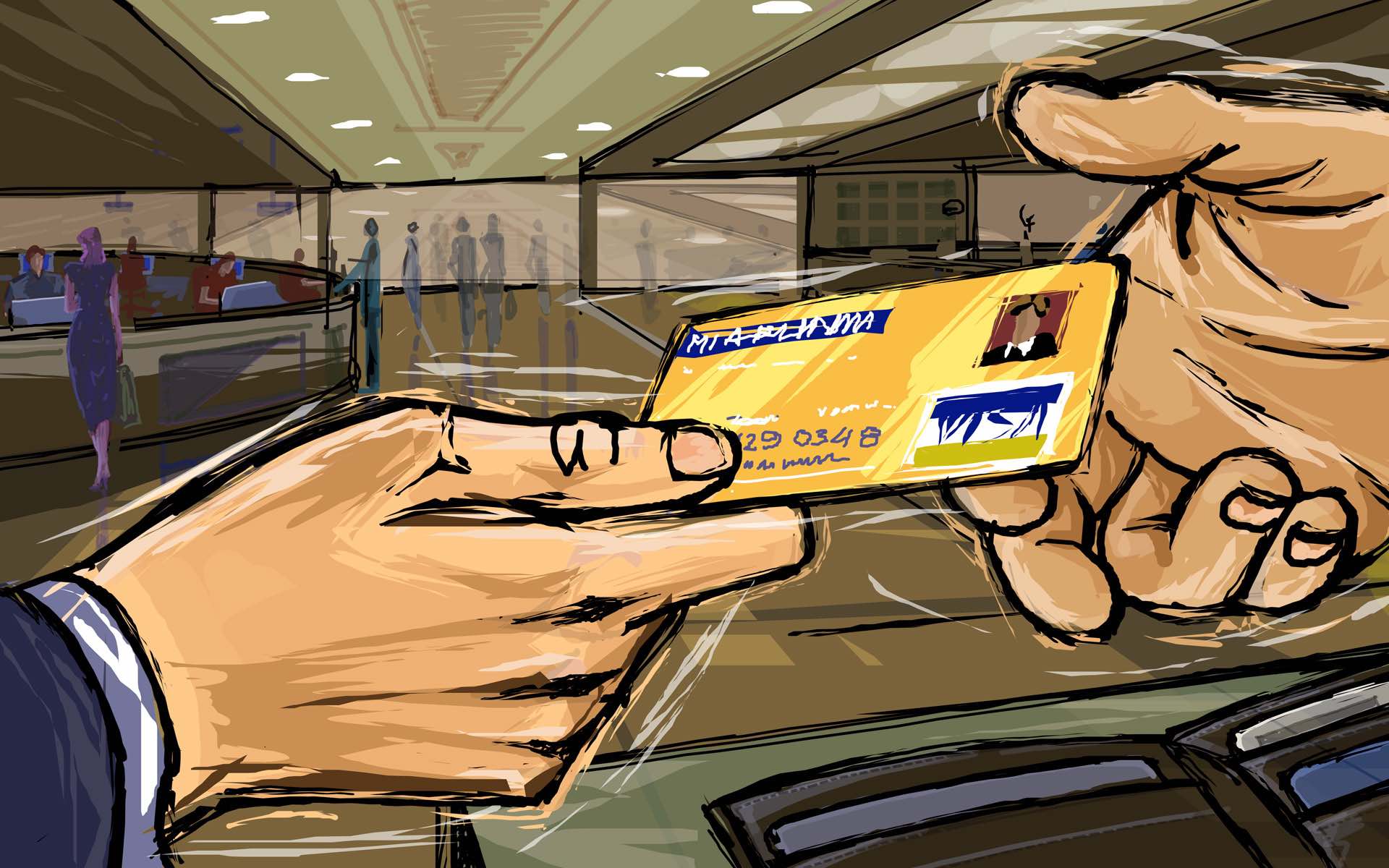 How to Choose the Right Bank
Choosing the right bank is important; after all, it is where you will keep your hard-earned money and hopefully watch it grow. From the large bank that has locations all over the country and also around the globe, to the small local bank that has just a couple of branches nearby, there are a lot of choices out there. So how do you go about choosing the bank that is just right for your financial needs? Check out the tips below to help you make the best choice.
Check Out Bank Rankings Lists
Experts often work on compiling lists of the best banks in the country and around the world. Using these lists could be a great starting point, whether you are searching for the top online banks or you are just interested in the best banks in America. Reading reviews on banks from other customers and financial advisors could help steer you in the right direction to the financial company that will have your best interests in mind at all times.
Look into a Bank's Offerings
To compare banks, you could compare the types of accounts that they offer. The larger the bank, the more account types that you might be able to take advantage of. There are savings accounts, checking accounts, business accounts, certificates of deposit, loan options, credit cards, and money market accounts, to name just a few. And you could get all of these products in one place if you choose the right bank.
Beyond looking at the types of accounts that are offered for both personal and business use, you should also look into the fees and interest rates that a bank offers. If you are hoping to grow your savings, for example, a higher interest rate will definitely be the goal. But if you have to pay high fees just to keep an account open, or if the minimum amount of money required to keep your account open every month is too high for you, it will be best to look elsewhere.
Ask About Mobile Banking Options
If you are the type of person who wants to have access to your banking information wherever you go, a company that provides mobile banking options is the way to go. Some banks will allow you to receive paperless statements via email every month, so you don't have to worry about missing important pieces of mail. Others will also include the option to download their app and make deposits from remote, as well as check balances, access customer service, receive important notifications, and more. All of this technology could make it easier than ever to keep an eye on all of your accounts.
Make Sure the Bank Is Insured
No matter what bank you choose, be sure it is properly insured before you sign up for an account. All of your deposits should be backed by the FDIC. This will protect your money in case the bank fails in the future.
With the guidelines above, you could narrow down your choices when it comes to which bank will be the right one for you.