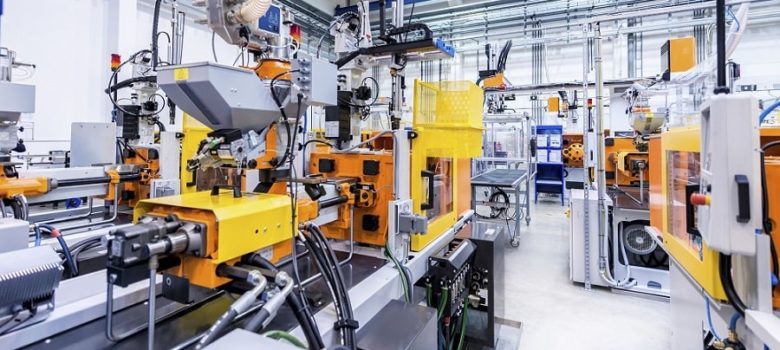 How to Choose the Right Equipment for Your Business
When you run your own business, you will always be much more wary of ordering or buying anything. Or rather, you should be; it's wise to take your time to research each item, no matter what it might be, to determine whether or not you are spending your money in the right way.
A business that overspends isn't going to be a business for very long, but one that doesn't spend enough won't have the right equipment to do the job it needs to in the most effective way. With this in mind, here are some tips on choosing the right equipment for your business.
Will It Pay for Itself?
You will need some pieces of equipment you buy for your business to help you process orders and carry out the work you need to do to provide your customers with whatever they have bought from you. Some pieces of equipment won't be required for this reason at all and aren't actually necessary for your business, even if they might look like the right things to buy.
When you are deciding what the best pieces of equipment are, it's best to think in monetary terms; this is what business is all about, after all. So, ask yourself whether or not the piece of equipment you are buying will pay for itself. Will it make you more productive, for example, and will it improve the quality of your work? If so, it will pay for itself. If it won't make any difference, it's not the right piece of equipment for you.
Will It Put You Ahead of Your Competition?
Sometimes buying new equipment isn't necessarily about boosting your business in terms of how much work you can do or how well it can be done. Sometimes it's about getting ahead of your competition. If you have the most up-to-date equipment, then you will be the one people come to – they'll know you're putting effort and money into your business, and you won't be lagging behind.
Being the leader in your field is something you should always be striving for, and when you need new industrial water pumps or payment software or digital technology, or anything else, you can certainly use it to your advantage.
Shop Around for Suppliers
Once you know what pieces of equipment will help you most, you'll then need to find the right place to buy it from. Don't just settle for the first supplier you find; it's always best to shop around. It's true that you might go back to your original choice, but unless you look around and make sure that you're getting not just the best price, but the best service and the best equipment for the money you're spending, you might be spending far too much money or buying something that is of low quality.
Although it will take you longer if you spend time researching, this will be time well spent. Remember, mistakes in business are expected, some might even say necessary to learn from, but too many expensive mistakes can be your downfall. Taking a little while extra to check things through is better than not doing it and making a big error.