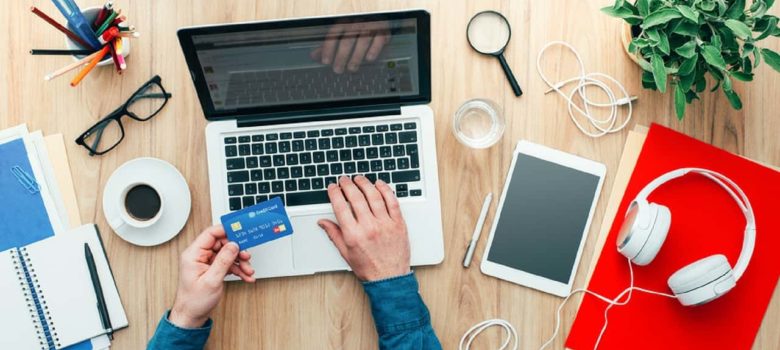 Digital Products You Can Sell Online
Have you been considering starting a side hustle? Or perhaps you are an entrepreneur, and now you feel as though you want to find something to add to your business so that you can increase your profit? There are so many options to consider, and a great one is to sell digital products online. In case you need some inspiration, here is a list of potential digital products that you can sell online.
Online Courses
Online learning is extremely beneficial. If people want to learn something new for starting a new career or maybe they want to learn a new skill so they can try and get a promotion at work, then they may look for online courses to take. Online learning is popular now so if you have knowledge about a specific topic that you think people would want to learn about and want to share it with other people, why not consider creating an online course? For example, people may want to learn about IT and a topic like Fibre Channel over Ethernet (fcoe). If you have expertise in this area, then you could create a course teaching people about fcoe and sell it online.
Ebooks
If writing a book is something that you have always wanted to do, then you could create an ebook and sell it online. Many people love to read, and the great thing about an ebook is there are so many different options for the type of ebook that you can write. You could write fiction or nonfiction, or if you expertise in a specific topic that you want to share, you could write an educational book. There are so many possibilities for what you could write your ebook about, so sit down and get brainstorming because you could write the next great ebook.
Apps
These days people have so many apps on their phones and other devices, from games to social media to productivity apps. If you have an excellent idea for an app that you think people would love then you could create it and sell it on an app store.
Graphic Designs
If your expertise lies in graphic designing, then why not sell it online. You could do this in two different ways. You could either sell designs that you have made to people, or you could sell the service of graphic design. Lots of people like artwork and digital prints to put up, so if you make great pictures, then this could be a great option. If you decide to go the service route, this is also a great option as lots of people need logos and business cards for their business, but don't have any graphic design skills which is where you come in.
Those are just a few ideas of digital products that you can think about selling online. There are other side hustles that you can think about doing as well. Digital products are a great way to make money because many people want to buy them these days. If none of these ideas seem like the right one for you, there are so many other digital products that you can sell, so start doing your research. Hopefully, you can find the digital product or products that are right for you to sell online, and that will help you increase your income.