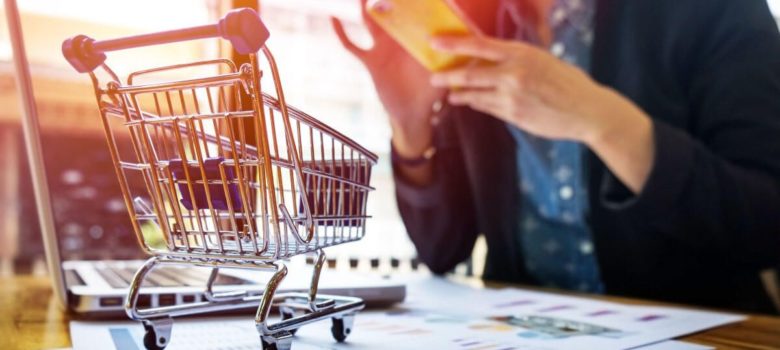 5 Things to Do Before You Launch Your Online Store
How awesome are you that you have an online store about to be launched? Gearing up for this brand new adventure in your life is exactly what you need, but there are a lot of things to take into consideration. Do your products fit your website? Is your website working yet?
Pre-launch, life is going to be so much easier if you are prepared. You have a list of things that need to be done before your online store is launched, and they have to be done before you publish.
This is your business, your livelihood, and from the virtual terminal you need to take payments to the telephone systems you need to install for better communication, you have to do everything that you can to boost your traffic from day one. So, let's take a look at things that can ensure that your business launch goes off without a hitch from the moment that you launch your business into the world.
Site Monitoring
Not only do you need to ensure that your website is secure, you have to have site monitoring ready to track your traffic and Google Analytics can help here. All you need to do is to insert some code into the website and the rest is straightforward! There are plenty of tutorials for this, and you can make your site far more convenient for your customers while watching its performance.
Start a Newsletter
Your business needs to get in contact with everyone on the email list and to do that, you need to give people a reason to sign up with you. So, start your email marketing campaign with a newsletter to update people on your business activity. A newsletter lets people know where you are with your innovation and what you are doing with your business activity. Get one set up and start regularly emailing those on your email list.
Social Media Set Up
Social media is non-negotiable when it comes to your business. You need to be online and people need to see you. If you have an online business, people need to be able to share your posts. They'll trust you more if they can find you on social media, especially as everyone is on social media these days! Don't be that business who can't keep up with the times.
Have a Backup Plan
Backup your website – right this second. No matter whether you are looking at WordPress or WooCommerce or any other site, you need to back it up and keep it safe every day. Without doing this, you could be putting your business at risk. Backing up the website is going to ensure your information stays safe.
Know Your Shipping
Shipping can make or break your business. If you choose a cheap company, you'll get a cheap service. You need to look at who can be reliable enough to deliver on time. The right shipping makes a big difference to your business and you will impress your customers when you choose well.