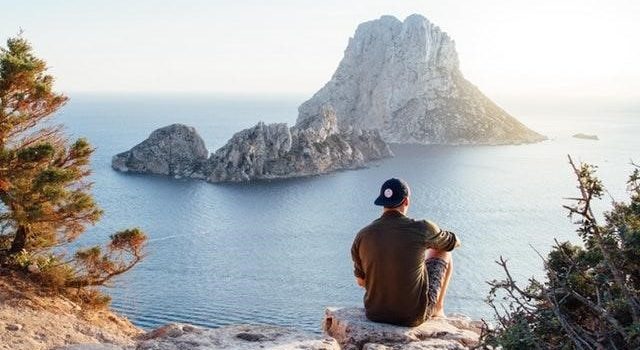 How to Earn Money as You Travel
In days gone by, people worked in jobs for months and saved to give them enough money to travel for a few weeks or a month at a time. That's no longer necessary with the internet at your disposal; why not harness the power of the internet to earn money while you see the world?
Travel Blogging
If you're a writer, there are many ways to make money these days. That's brilliant news if you like to travel as well because travelling and writing go hand in hand. So whether you have a travel blog or write guest posts and freelance articles, you can earn money in different places.
Having a travel blog is a great way to start writing travel content. A blog can be monetised with various ads helping you to earn some money on the side, but a blog can also provide an example of your writing that can lead to paid work. Consider feature writing for paid work.
Teaching
One of the best and most rewarding ways to warm money and visit new places is to teach while you travel. Wherever you want to go, look into the ESL schools in the area. Naturally, there are more opportunities for teaching English in Asia, Europe and South America.
Teaching is not only the perfect way to visit new places and earn money, but it can also lead to a career in teaching. Some people decide to gain a professional qualification while others work their way up in an English language school that uses classroom management technology.
Social Media Influencer
If you have an active social media account and a certain number of followers, you might consider becoming a social media influencer and earning money that allows you to travel. If you choose this, you can integrate the two projects and create interesting travel posts that earn.
Influencers make money through advertising. An influencer is usually a popular online personality with an influence over their followers. Influencers receive earrings through affiliate links and free products that are sent to them for free to advertise on their accounts.
Cruise Work
Cruise work is an excellent way to see the world and earn a nest egg at the same time. The great thing about cruise work is that there is so much to choose from, you can find work as a cook, an entertainer, a teacher, a cleaner and more – there's something for everyone.
That said, there is a downside to cruise work. It's not like visiting a country or continent; you don't have quite as much freedom. But if you're happy to live in close quarters with other travellers and guests, this is an excellent way to earn and save money while you travel.
Article Writing
If you prefer a bit more freedom while you travel, consider article writing. This involves writing product reviews and engaging content for blogs. Of course, the pay you get depends on your experience and your motivations, but it can provide an income for your while you're on the road.