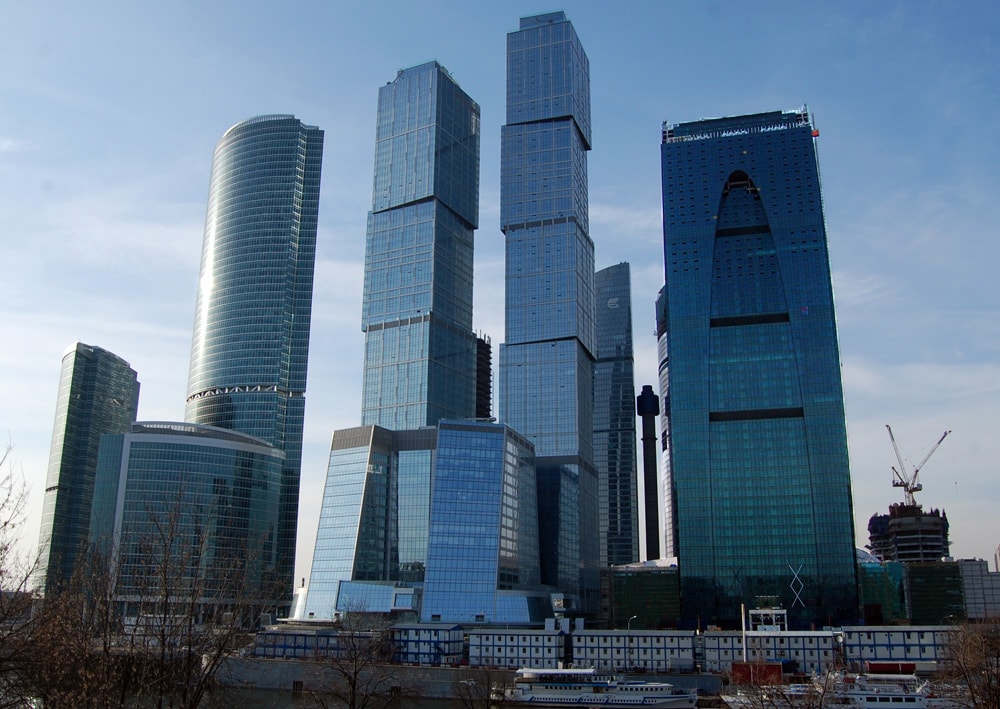 Global Business Centers: Your Ticket to the Global Business World
With the advent of digital technology, every business has a chance to go global. No matter who you are and where you're located, you can have an office at one of the global business centers. You also can easily arrange shipments to and from any place on the planet. The conclusion is that there literally is no limit to your development opportunities. And Global Business Centers are the key to your company literally going global.
Understanding Global Business World and Global Business Centers
First, let's define 'globalization'. In it's basest form, it's an integration of markets and businesses that overlooks geographical borders. Investopedia gives a more detailed definition here.
From this point of view, the global business world is all business everywhere. It works with clients/partners/suppliers with no regards to their locations. A few decades ago, the fantastic opportunities of global business were available only to the largest corporations. In fact, many of the most famous today's brands became so big due to exporting to new remote markets.
The benefit of the 21st century global business world is that it's largely digital. Therefore, even a small business can trade with any country. Online shops are a testament to that. Note that according to the McKinsey Institute, 12% of all global trade in goods is international e-commerce.
Access to new markets isn't the only benefit of entering the global business world. Doing this also means you get access to cheaper materials, manufacturing, and a variety of services. For example, outsourcing a call center located somewhere in India or Philippines will cost you between $8 and $14 per hour. A call center in the US, on the other hand, costs $22 up to $35.
One thing you must consider, though, is that in the globalized world of today, status is very important. And status means having an office registered in some high-end business area, equipped with a professional receptionist.
Can a small business afford that?
Of course not. But that's where Global Business Centers come in.
These are 'virtual offices' that anyone can hire and use whenever necessary. Such a service allows making an impression on potential investors/partners/clients and costs only a fraction of actually maintaining an office.
Office in Beverly Hills 90210 You Can Run from Your Couch
Virtual office services literally allow you to establish a company from anywhere, even the middle of an Amazon jungle expedition. All you need is to have a connection to the Internet and therefore the ability to interact with your clients and the 'office'. Experienced services, like Global Business Centers, which has existed since 1995, offer a variety of extra services.
The Beverly Hills Live Answering service is the most important nowadays. It's what creates the 'feel' of a real business that so many customers need. It also ensures you don't miss any important calls, no matter the situation. In fact, this efficiency makes a virtual receptionist more efficient than actually hiring one to work in your office. Global business centers have large staff on hand, so issues like flu or a broken car won't hinder your business.
With an office like this, as well as your 'company headquarters' officially registered in the Golden Triangle of Beverly Hills (you even get the right area code), even a home-based business of one can go global. Be sure to consider this when researching markets to target.