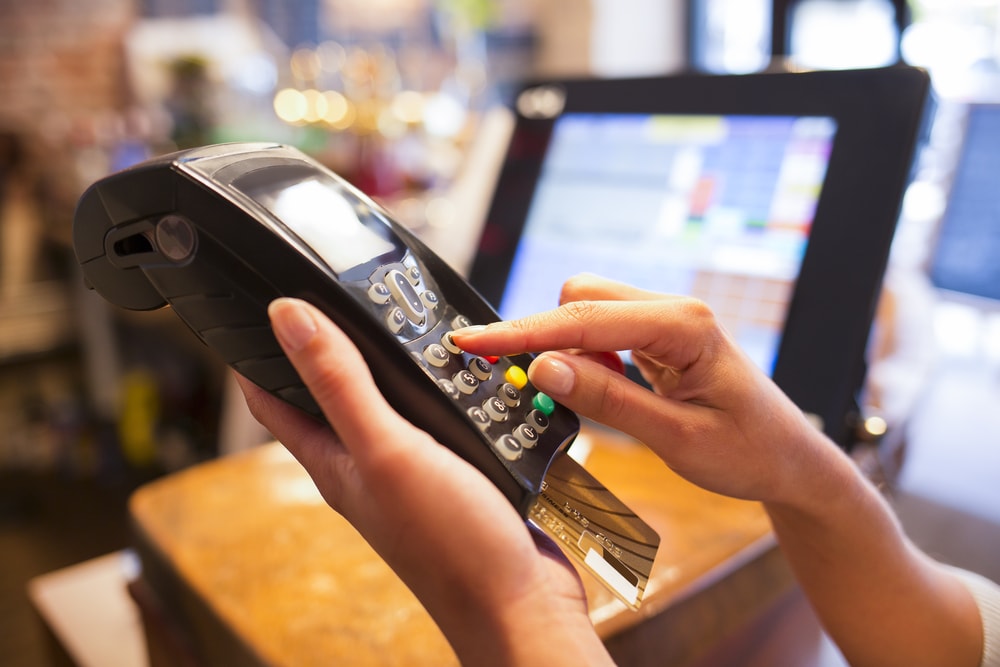 Customer's Point of View on the Best Retail POS Terminal
Thousands of store owners out there forget the most important thing when buying a retail POS terminal. They don't look at the device as a customer does. It's an understandable mistake, because as an owner, you must consider benefits for your business first. However, when customers use POS systems, they value ease of use, functionality, and security above everything. If you want your shop to be the best, you must consider both points of view.
What's a Retail POS Terminal and Why You Need One
POS stands for Point-Of-Sale and POS terminal basically is the device, which makes a sale. The answer to 'Why do you need a retail POS terminal?' is even easier.
It boosts customer experience.
And customer experience is everything for a retail business. If you doubt this, consider statistics:
Poor customer service loses over $41 billion a year to American businesses
86% of customers are willing to pay more for a better customer experience
The kicker, not related to the customer experience directly, is that 44% of all stores already use mobile POS. This means that you are desperately missing out if you don't have one yet, and business doesn't forgive mistakes like this.
Do note that the most popular device used in a mobile retail POS terminal is iPad. For example, the Revel POS system, is designed specifically for iPads. It's one of the most popular 'digital registers' from Merchant Account Solutions, a leading manufacturer of these devices. The tablet connects to specialized hardware, which is both portable and secure. As a result, you can run a hi-tech (and secure) retail store from the back of your van with a POS system like this.
Note that such portable systems might not be the best choice for larger stores. Those can benefit from a full-fledged terminal, like Clover Station POS.
How to Choose a Retail POS Terminal Your Customers Will Love
The most important thing is to actually think about what your customers want. Luckily, both you as the owner and your buyers want the same essential things:
Top-quality hardware and software.
Quality hardware means it won't break down and cause trouble with replacement. The best software means regular updates for improved efficiency, speed, and functionality. Also, the risk of bugs is much lower.
Security.
The device itself and the data it processes must be as secure as possible. It's vital for protecting both your business' and buyers' information. Be sure to advertise prime-quality security measures to attract more customers.
Ease of use.
Intuitive interface and general simplicity of use are equally important for cashier-operated and self-service POS terminals. These systems are easier to master, which will save you time on training employees.
Efficient reporting.
Your customers might not think of this as an important retail POS terminal feature. However, they will appreciate the enhanced efficiency of service and better offers that come from studying POS system reports.
Versatility.
The ability to process many different payment types is the most important thing for customers and you by extension. Any decent retail POS terminal of today should accept credit and debit cards (with and without chips) and NFC transactions.
A good POS terminal will make processing payments, bookkeeping, and inventory management a breeze for any retail business. However, as there are so many of them available, be sure to choose wisely. Pick the solution that would be best for your customers.