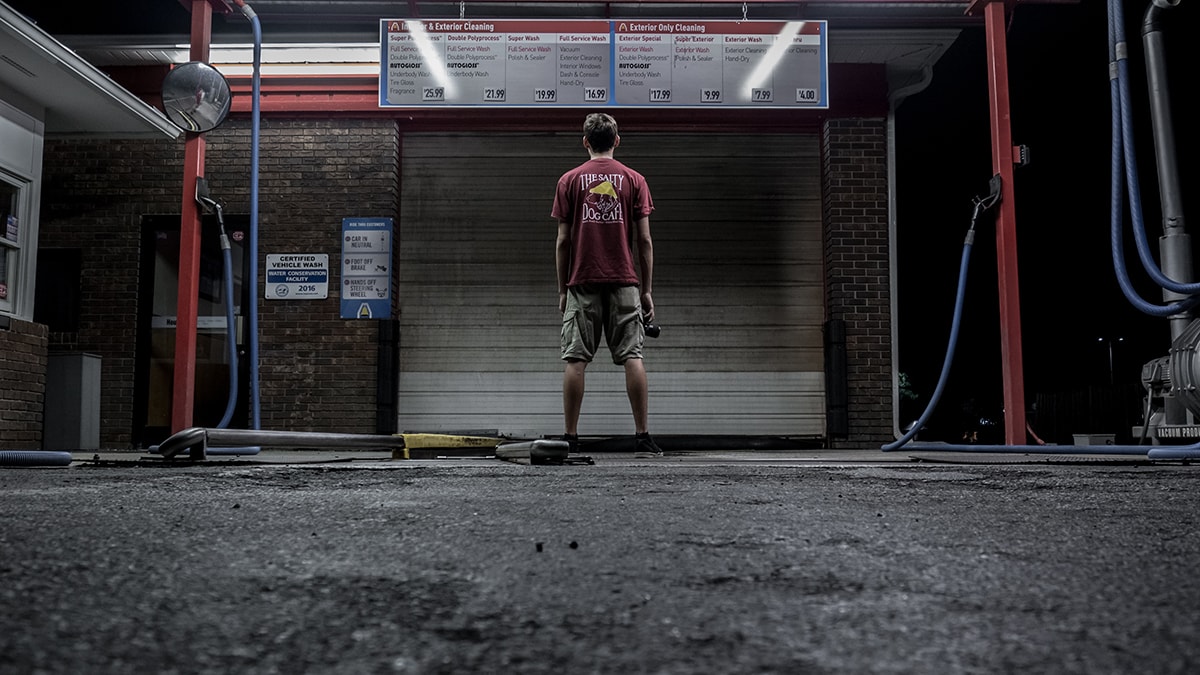 A Guide on Licensing Your Car Wash Business
Opening a car wash business can be a fun, interesting, and profitable business for somebody with business smarts and perseverance. With the right location, good marketing, and top-notch service, you can draw in numerous customers who need their cars washed quickly, efficiently, and at a good price. However, opening a car wash business also requires a significant investment, good planning, and attention to detail in order to make your business profitable.
Important Update: Bond Changes in the Car Wash Business
Only a few places in the U.S. require a carwash owner to obtain a carwash bond when getting his or her license — most notably, California and New York City. As with all surety bonds, carwash surety bonds are intended to serve as a guarantee and protection for the obligees of the bonds— which are usually the public or the government.
In September, Judge Alvin Hellerstein ruled that all car washes in New York City need to get licensed and bonded to comply with the Car Wash Accountability Act, a law passed in 2015 by the City Council.
Owners of car washes in California have been required to post a surety bond if their business is a non-union car wash since 2004. The difference is that the amount of that surety license bond has been increased in an industry largely made up of smaller mom-and-pop companies.
California is home to a vast car culture that certainly needs to be cleaned regularly. Car washes are everywhere and have been largely non-union. This means that the majority of car wash owners will need to make sure they have the correct license bond for their car wash company before they renew their license.
What is a Car Wash Surety Bond?
A car wash surety bond is a way to guarantee your car wash company will compensate its workers fairly and follow the rules and regulations of the industry. This includes following employment rules, especially those dealing with minors and/or aliens, and providing a healthy and safe workplace.
If your car wash fails to follow rules and regulations or fails to compensate employees, someone can make a claim against your bond. If the claim is found to be valid, the city, state, and/or your employees can be compensated by the bond. You would be responsible for repaying any financial compensation.
In this sense, a car wash surety bond is insurance for others, paid by you.
Car wash bonds can be used to provide coverage for:
Fines, penalties, and obligations to the city
Damages received by persons who have received car wash services from the bondholder
Wages owed to employees
How Much Will Surety Bonds Cost Me?
The obligee determines the bond amount which is based on the number of car wash employees. For example, New York requires a car wash bond amount valued between $30,000-$150,000. The employees, the car wash, and the obligee need to be in an agreement of the terms of the bond. Also, any business that operates a car wash or car polishing in California must be bonded with a minimum bond amount of $150,000. Some states are stricter than others on the bond amount and bond requirements.
Similar to many other bond types, the bond premium (cost of the bond) is determined by several factors. Factors include personal credit, bond amount, state and city of business operation, the number of employees, etc. If a claim is filed against the bond, the surety company will pay out the claim which the car wash must repay the surety.
A claim can be filed if employee wages are not paid in full or if their benefits are not provided. Just like a health club surety bond, a car wash bond is a financial guarantee bond since it ensures payment and benefits to employees. A financial guarantee bond is slightly costlier than a regular commercial surety bond since, in the event of a claim taken against the bond, the surety company would have a greater financial responsibility.
How to Proceed on Licensing Your Car Wash Business
Now that you've understood the complicated parts of licensing your car wash business, it's now time to get your license! Remember, you must obtain the appropriate licenses and permits at a local level before you can apply for a mobile car wash license. In this guide, we will help you understand how to get a license in California. The process in other states may not be the same, so please do your research before you proceed:
Register a business name or DBA (doing business as) with your local County Clerk's office. Additionally, obtain a business license and tax permit according to the rules of the county and/or city where your main office will be located (i.e., where you park your trucks, take calls, maintain accounts).
Purchase a surety bond for $150,000 from a company licensed to do business in the state of California. This bond should be payable to the people of the State of California and must be submitted on official forms.
Submit a completed Car Washing and Polishing Registration Application to the California DLSE. Included with your application must be the appropriate registration and assessment fees, a copy of your business name statement, local tax permits and local business licenses, your surety bond and proof of your compliance with local municipality regulations or local municipality permits.
Provide proof that you are exempt from holding workers' compensation insurance and employer tax ID numbers due to not having employees, or if you will hire employees, you must provide proof of compliance with insurance and tax requirements for California employers.
Make a copy of your complete application and send it along with IRS Form 8821 to the Internal Revenue Service, giving permission for the IRS to disclose your business tax information to the DLSE. Once all of your information has been reviewed and verified, you will be issued a Car Washing and Polishing License to operate a mobile car wash business in California. If your application is denied, you will be notified of the reason and may have to reapply or provide additional information.