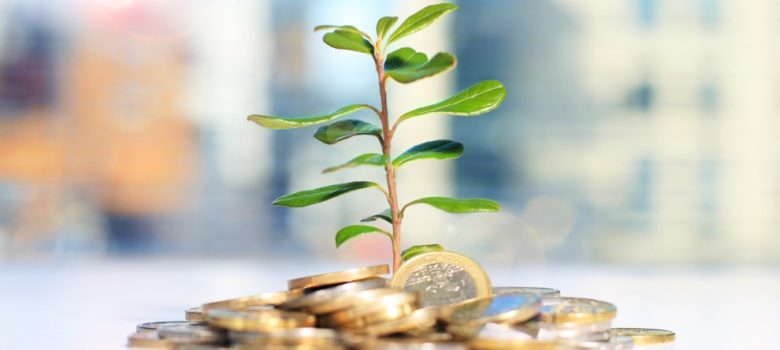 3 Investment Opportunities to Add to Your Portfolio
If you dabble here and there in the stock market or you understand the pull of the antique trade when looking for the must-buy asset of the future, you are probably keen to expand your investment portfolio. You don't want to watch your savings linger in an account accruing minimal levels of interest. Instead, you need to have your financial finger on many pies. You could enjoy spreading the risk and widening your portfolio to include a variety of exciting prospects.
Take a look at these three investment opportunities that you might wish to add to your portfolio.
Property
The world of real estate is often seen as a safe investment. While the lucrative returns of the noughties may be long gone and flipping a pad is less profitable than it once was, property is a sound long term investment. You need to employ a strategy of finding the worst house on the best street. This way, you can have a second dwelling in a desirable area with great schools, decent transport links and a low crime rate whilst having the opportunity to add value to the property. Do your sums and ensure that the purchase price of the pad plus the renovation costs and any associated fees and taxes don't go over the final value of the pad once renovations are complete. Buy at an auction for a good price and you could then rent out your pad to young professionals. Secure a long term let and allow your asset to pay for itself every month. Sell up after a decade or more and you could be quids in.
Alternatively, you could opt for a holiday let. These pads are in more touristy and vacation-friendly areas. Think about looking out for that beachfront villa for sale, the ski chalet, or the mountain lodge to buy. These can be let out for high sums in the peak season and give you a bolthole when no one is staying in them.
Wine
If you enjoy a tipple now and then, think about investing in your favorite alcoholic beverage. Investing in wine can be a lot of fun and give you the chance to learn all about a new sector. You might want to purchase a few dozen bottles of a 1999 rioja or a 2009 chardonnay. Think of wine in the same way as art or antiques. The rarer the bottle becomes, the more sought after and valuable it will be. Find a decent vintage that is highly regarded, store it for a decade or more, and then sell for a profit.
Forex
If stocks and shares are a little daunting, why not opt for the more amateur-friendly Forex trading. By buying yen against the dollar and selling sterling against the krona, you can begin trading currencies like a banker. Go with a platform that allows you to open a dummy account so you can hone your investment skills and decisions in the first instance. Then, when you are confident enough, you can invest your own cash and monitor the markets as you take the plunge.
Follow this guide and you could enjoy three new opportunities to add to your investment portfolio.