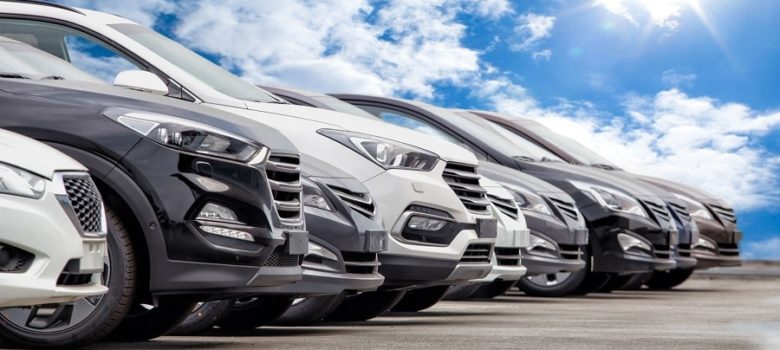 Keeping Your Fleet Running: Tips for Business Owners
Many businesses rely on vehicles to provide services or deliver products to customers and clients. If you have a fleet of cars or trucks, or you run a taxi service or a bus company, it's essential to take steps to keep your vehicles on the road. Here are some top tips to keep your fleet running efficiently.
Maintenance and Repairs
Maintenance is essential for all types of vehicles. Whether you provide company cars for your employees, you have a fleet of trucks or vans for deliveries, or you transport passengers or customers using luxury cars, minibuses or buses, devoting time and attention to maintenance will save you money in the long run and reduce the risk of faults and issues that require costly repairs. Basic maintenance checks cover the lights, mirrors and windshield, oil and water levels and tyres. Carry out visual inspections and make sure you are up to date with services.
Vehicle repairs can be expensive, especially if minor issues are left untreated. If your employees or drivers report problems or potential red flag warning signs, it's important to seek advice as soon as possible. Look for companies that provide services that are relevant to the type of vehicles you own. If you have buses, for example, and you need to replace the tyres, it's beneficial to search for a reputable business that supplies high-quality, long-lasting bus tyres. If you operate heavy trucks or luxury cars, seek advice from mechanics who have expertise in working on these vehicles.
Training and Careful Driving
The best way to avoid accidents is to ensure that your employees drive carefully and safely. It is wise to implement policies to make sure that everyone who uses a company vehicle meets a required standard of driving and to provide additional training if required. You may wish to hire people who have a minimum of 5 or 10 years of driving experience, for example, or you may want your employees to pass additional tests on top of gaining their licence.
Planning for Adverse Weather and Disruptions
Most business owners will know that unexpected delays and disruptions can have a negative impact on sales, brand image and reputation and customer service. In some cases, setbacks are inevitable, but careful planning can help to minimize disruption. Identify hazards and obstacles that could cause problems, such as adverse weather, heavy traffic in certain locations, road closures and staff shortages due to illness. Draw up contingency plans, which can be introduced quickly to keep vehicles on the road and ensure that the business can continue to provide customers with products or services. Make sure that team leaders and employees are aware of new plans to ensure a seamless transition.
Running a fleet of vehicles can be challenging. To minimize the risk of delays, save time and money and keep trucks, cars and buses running smoothly, it's wise to invest in maintenance, seek advice promptly if there are performance or safety issues, provide training, encourage careful, safe driving, and plan for potential setbacks, such as adverse weather.