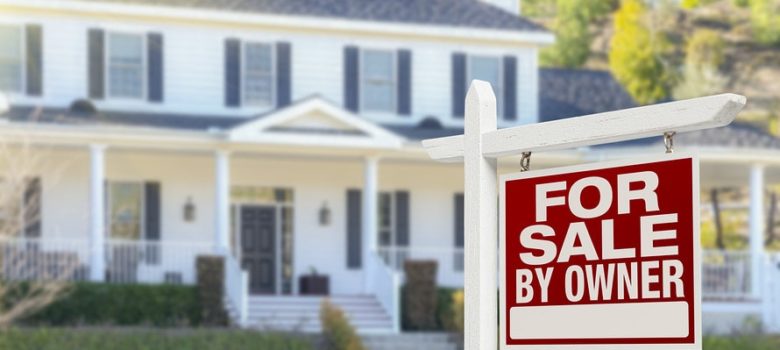 How to Maximize Your Space to Sell Your Property
When it comes to selling your property, there are so many things to consider. You'll find articles everywhere about how to create a welcoming environment for potential buyers, the dos and don'ts of decoration. But what if you want to make sure you get the absolute best price for your property?
Sometimes, all a property needs is a bit of a spring clean and a coat of paint to make it showhome ready, but there are also certain things you can do, while you're living there, that will bring you financial benefits when you come to put the property on the market.
Be Financially Savvy
Knowing your stuff when it comes to finances is a sure-fire way to get the best deals in life. That way you're not likely to fall victim to any scams and you'll know when you're getting a good price or are ripped off.
Take time to keep an eye on the housing market, the XRP price prediction, and even the stock market. You can never know too much when it comes to your finances.
Convert Your Basement
If your basement is just a damp, dusty hole under your house where you keep junk, then you're missing out on one of the easiest ways to add value to your home. A converted basement with good insulation, heating, light, and running water, can add up to 30% to the value of your home. Plus, you get a fantastic extra living space while you're living there.
Convert Your Garage
A lot of people, especially in older properties, don't keep their cars in their garages anymore. Modern cars are far too big to fit in there comfortably, and truthfully, most of us need the space to store things. If you can part yourself from the junk in the garage, you have the ideal space to turn into extra rooms for your house. This is often much more appealing to buyers than a garage, especially if you have a good-sized driveway to keep cars on.
Convert Your Attic
It might seem like all of these tips are about converting spaces in your home, that's because people want the absolute maximum amount of space for their money. An attic conversion could be as simple as having a floor laid, lighting installed and stairs fitted. Or, you could transform it into a guest suite complete with a bathroom.
Whichever you decide, the point is to make it feel like a space that people can use every day, not just once a year to get the christmas decorations down and fight off spiders.
Get Advanced Planning Permission
Is your home the perfect candidate for extending or renovating in some major way? Maybe it is but you just don't have the finances to do it. In this case, make it a more attractive proposition for buyers by doing the legwork on planning permission.
A buyer is more likely to buy a home with planning permission already in place. So start the process and when it comes to selling, it's already there, making the new owner's life easier.
Conclusion
By following some of these tips, you can realize the potential of your property and get the best price.