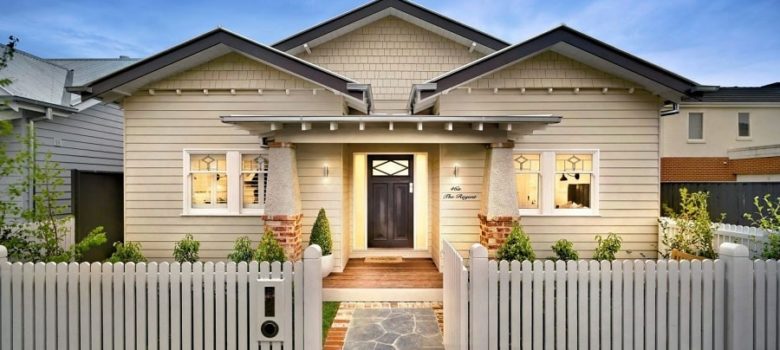 3 Smart Ways to Add Value to Your Home
Purchasing a home is a significant investment. However, after staying in it for a while, the value may decrease. If you have plans on putting your house back on the market or simply looking to get the best out of this investment, then you might want to consider adding value to your home. Are you uncertain how you can do this? Here are some ideas you should consider.
Fix Those Pending Problems
A house with a broken roof, unhinged doors, and chipped paint is as bad as it sounds. Although you may have been putting it off for later, the longer these problems go unsolved, the lower the value of your home. To ensure that you are adding value, take the time to fix these pending problems. From leaking toilets to renovating your kitchen, take the necessary steps to make your house look appealing and well kept. Replace chipped tiles or broken flooring. If your floorboards feel loose, be sure to update your flooring. For the rooms you do not often visit, such as the basement or the attic, you may need to clear it out and inspect it closely to find hidden problems. For example, a common problem in attics is that of insulation. Professional services, such as A+ Insulation, can help you fix the problem to avoid causing any more damage to your home or yourself.
Increase Your Curb Appeal
Your landscape is the first impression of your home. An unkempt lawn, dead flower beds, and a cluttered patio would not scream "value" and certainly has no curb appeal. You can easily change this by planting beautiful flowers and taking care of them. You can also plant a variety of trees to give off a lovely and homey ambiance. Manicured lawns are also a great way to add value to your home and increase your curb appeal. You can power wash your patio and the exterior of your house to have it looking clean. Freshen old or peeling paint to give your home a fresh and new look!
Invest In Energy-Saving Features
Eco-friendly solutions are a very appealing feature for homeowners today. On the one hand, the focus on being kinder to the Earth and playing a part in ensuring the world is safe in itself creates value. On the other hand, energy-efficient appliances and features are a great way to cut down on utility costs and increase value. Consider replacing old kitchen appliances such as microwaves and refrigerators with energy-efficient ones. If you still use incandescent bulbs around the house, they may play a role in your hefty energy bills. Replace these lights with energy, cost-effective LED lights. For even more value to your home, invest in renewable energy solutions for your home, such as a solar panel.
Adding value to your home is an excellent way to ensure you reap from this investment. Although you can do some of these projects on your own, be sure to hire professional services when necessary and ensure you get a job well done!