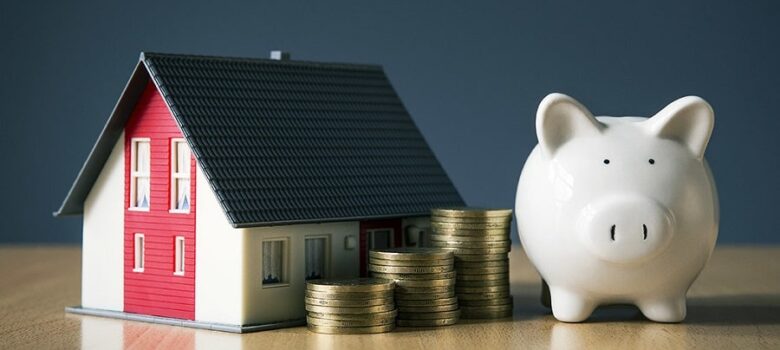 Things to Think About When Budgeting For Your First Home
Buying your first home is both a daunting and exciting time in your life, after all, it is probably one of the largest purchases that you will make in your lifetime. One of the biggest reasons it is daunting is because of the financial commitment and getting on the property ladder.
There are some things that you need to think about when you are budgeting for your first home, let's have a look at some of them below:
What You Are Working With
You need to think about how much you can afford this is one of the most important factors to look at. It will determine how much you can borrow, your monthly repayments, and the budget you are going to be working with. Your income is the main aspect of your affordability aswel as your credit rating and your deposit. It's a good idea ot have a look at some mortgage calculators to figure out how much you can borrow as well as how much your monthly payments are likely to be. Make sure you don't skint yourself out, it's better to have disposable income for emergencies, you could always make extra payments or remortgage in the future as you climb the ladder.
All Your Options
You need to consider all your options when it comes to buying your first home. There are many different types of properties from detached houses to Mobile Homes, different locations, and more. They all have pros and cons. Of course, your budget is going to contribute to some of the decisions but being open to all possibilities and figuring out what works best for your budget is the best route to take. Remember you don't need ot start off with your dream home, it's all about climbing the ladder, especially if you start when you are young.
Savings
Saving can be a long process, however, it is an important part of budgeting for your first home. If you still live with family it could provide you with the perfect opportunity to save as much as possible. Savings not only come in handy for a deposit for your home, but it also comes in handy when it comes to decorating, furnishing, and renovating your new home. To do this, it is good for you to start living on a budget. One of the best ways to save successfully is to start living on a budget as if you are already paying your mortgage. You can then put your mortgage payment into your savings each month. Before you know it you will have saved enough for your deposit and enough to furnish your first home. This works great if you start saving three to five years before purchasing. Don't forget to top your savings up as much as you can each month too.
These three tips should help you when you are budgeting for your first home. Have you started to save and create a budget for your first home purchase? Is there anything you are doing to help? Please share some of your tips in the comments section below.