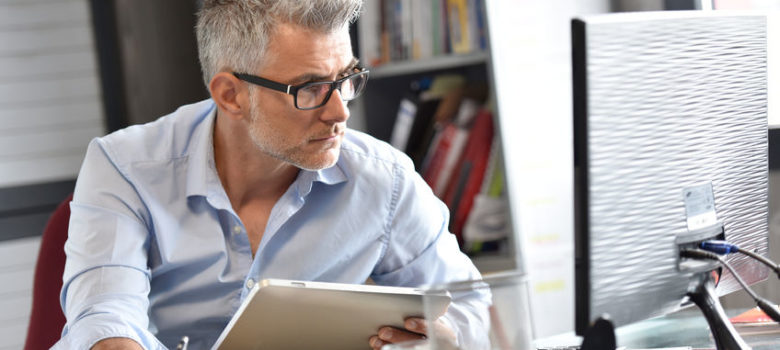 The Pros and Cons of OKR Software for Businesses
OKR is an approach that achieves better company performance through objectives and key results. OKR Software is available that can take care of it for a business. So, just what are the advantages and disadvantages of using such software? In other words, what are the pros and cons of using an OKR approach at all?
The software works very well, it is the approach that we will examine here primarily. Then we will look to briefly discuss the software.
Pros of OKR
Using OKR will encourage business owners and their managers to be ambitious in terms of their goals. The whole approach will encourage goals that are demanding ones, but that is how we will grow our business. There is no call for so-called safe objectives when we have progress to make.
OKR is an alternative approach that removes the idea that we can only communicate using the managers at the top of a company or that sit within a particular department when making key decisions. Instead, we can talk to those to the side of us, who are in other words in another department, or those below us in terms of rank, when formulating suggestions that can become our strategic plans. Nobody generally knows better about how things work than those at ground level who work directly in operations. Then we can add our management head to the ideas and suggestions made when making decisions moving forward.
We will have absolute clarity when using OKR because it is a quantitative approach. Clear goals can be set and measured using OKR software to establish their effectiveness. It is this software that will help with managing future commercial goals. It automates the process, allowing business owners and managers to concentrate on all aspects of running a company, which should relate to the plan set. The regular review of data is essential to an OKR plan's success.
Cons of OKR
Because OKR is designed from the bottom-up it may not be the style of management everyone is used to. This may mean that managers take a while to get used to it. However, this is just a matter of training, and customer helplines will help OKR software users.
The suggestions of the staff to the side or below may not be the idea that management is looking for. This may be because many of the ideas may be formed from self-interest, so care will need to be taken when considering whether to adopt them. A good manager will, however, know what should in theory work and likely help with budgets, so it is then only a matter of putting it into practice and then monitoring it regularly to ensure it works. OKR software will, after all, monitor the progress made so that a bad idea can be abandoned early on. The whole idea is to improve things in terms of greater efficiency resulting in increased profits over the long term.
How OKR and Accompanying Software Can Work for Your Business
So, the first part of the process will be consulting staff at all levels and having that discussion as to what a company's goals for say next year should be. Next, it is about staff knowing what is expected of them. This then leads to the recording of information in the OKR software that will be used to regularly monitor how key objectives are turning into the results hoped for. The software will make this process more transparent and capable of being monitored across a company.
In summary, as long as managers are trained in OKR, or willing to embrace it, then the whole process can prove beneficial to a company looking to work more efficiently to grow and increase its profits. The software will help with OKR, meaning that there is no reason not to embrace the approach, when you have this help as a business. The software is, after all, designed to make the whole process of OKR easier in terms of formulating plans, implementing them, and then monitoring them to a successful conclusion. The transparency will ensure that a plan can be changed at any stage if it is "clearly" not working. It is peace of mind as a business to have this digital helping hand.