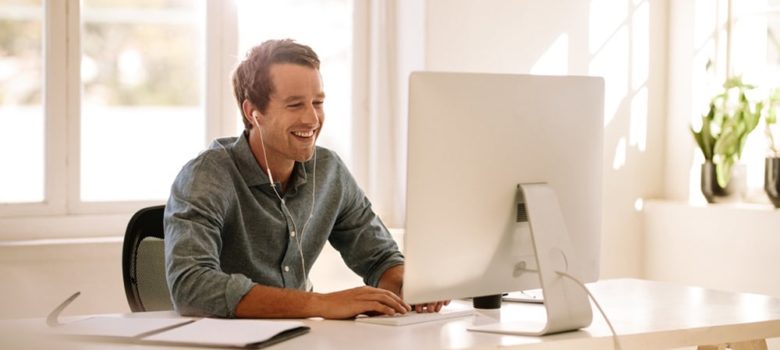 Pushing Your Website to an International Audience
Is your website doing well? Is it a place you've managed to collect an audience, and plenty of reviews from them? And are you happy with the numbers you're seeing in the analytics? Because even if you are, you don't have to stop there. You push your viewership into international waters.
Your website could be taken to a new height with an international audience – but are you ready to take such a plunge? Well, if you keep the points below in mind, you might just be able to push your website to a further audience, and watch as your business expands beyond its borders.
Try to Translate
You're going to need to determine which international audience you want to attract, and when you've done so, you're going to need to think about translations. Of course, about 20% of the world's population speaks English, but you can't rely on a figure like this alone.
If you want to start appealing to Italian audiences, for example, you need to meet them in the middle, and at least provide a plain English block of text that's easy for them to translate using Google's (or another search engine's) own translation options.
Use a Different Payment Method
Payment methods matter a lot, when it comes to the digital world. And if you're trying to reach an international audience, you have to consider that your current payment model may not be so appropriate. After all, conversion rates can be confusing, and even predatory, and having more than one way to pay works out best for everyone.
So consider investing in a payment API that works on a digital and global scale. Allow people to pay in their own, native currency, and still get the currency you need in return each and every time. It's easy, it's accessible, and it certainly ensures your website carries more legitimacy in a foreign market.
Advertise Across Multiple Platforms
And finally, you're going to need to spread out your advertising budget. After all, not all countries have access to the same platforms as your country does, and you might need to do some research here. In countries like China, Google is not accessible, meaning all that money poured into Google Ads will be for nothing if that's the audience you want to target.
So think about foreign online platforms and forms of social media that you might be able to access, to ensure you can appeal to the right audiences overseas. Of course, worldwide platforms like Facebook and Instagram are usually a safe bet, with countries like Indonesia and Thailand rating highest on the usage scale for them the past two years running.
Your website could be pushed to an international audience, as long as you know which audience you're trying to attract, and what platforms you can reach out on. Marketing and running your own website goes hand in hand, so ensure you're always thinking of them both during times of expansion.