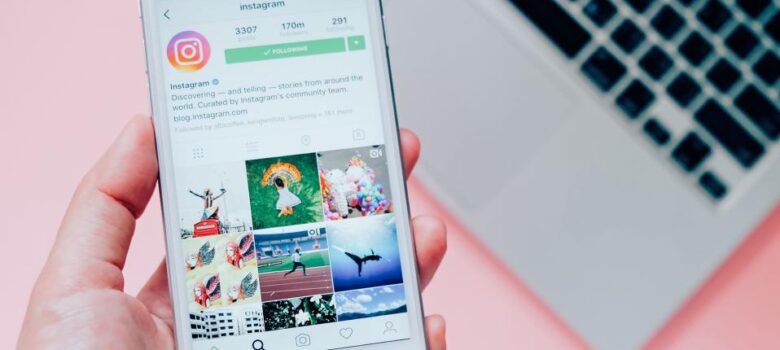 How to Use Social Media to Your Advantage
Instagram is a growing power e-commerce, unlike some other social media networks. Initially intended for photo sharing, it is now a business platform that can be used by anyone, including e-commerce businesses. Maybe there is a thought, how can I finally make money on Instagram? How is selling on Instagram different from other types of e-commerce businesses?
In this article, we will discuss in-depth tactics that you can apply immediately so that you, too, can make money from Instagram.
The numbers behind Instagram are staggering, and the platform is overshadowing the growth of Facebook. While Facebook has 2.07 billion monthly active users, Instagram grew to 800 million users in 7 years in 2017 since it launched in 2010. Instagram has gained so much popularity over the years, and it is not surprising that it is still blossoming.
For businesses, the following facts are worth considering for people who want to make money with Instagram:
800 million users are active every month. That's almost three times the US population.
500 million users are active every day. This is almost double the American population.
In 2017, 70.7% of US businesses use Instagram to sell products and promote their business.
80% of Instagram users follow at least one business account. This translates to 640 million users following at least one business account.
There are 2 million Instagram advertisers every month (as well as Facebook)
The time spent on Instagram increases by 80% every year.
Use Social Strategy
Regardless of your business model, you need to promote it. Pay attention to the strategy you need to follow to make money. When shopping on Instagram, shopping is mostly driven by impulse. Therefore, the chosen ways of promotion should be based on this philosophy. The key is to create a "wow" factor with photos, videos, captions, and a seamless experience when customers shop for your products. Use compelling images and videos produced professionally and using your favorite filters and tools. Integrate your Instagram account into your e-commerce store to ensure a positive and consistent experience. Collaborate with as many opinion leaders as possible. Choose those whose philosophy and followers align with yours. Publish content daily. All of the above heavily contribute to being able to use social strategy in a positive way.
It's also important to look at entrepreneurs and how they have built their business up, people such as Gurbaksh Chahal, who can inspire and advise in the world of business. We have to consider that the page of a company whose job is digital marketing is not a challenge for Instagram users. While for a business that has a consumer product things are more accessible. However, every day we try to enrich our page with the appropriate material in order to attract more and more followers. The organic development of the Instagram page is about reaching only a real target audience. The purpose is for the engagement of the page to move upwards every month.