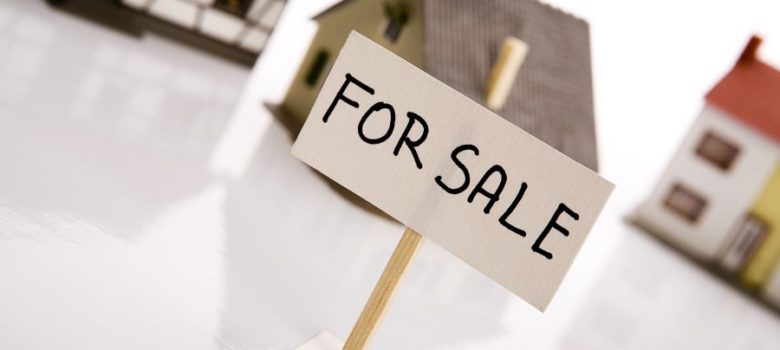 4 Reasons Why Your Home Could Sell for Less Than You Expect
When it comes to pricing a property, there are many different factors that you need to take into consideration before concluding on a final number. For instance, you need to think about the state of the home itself, the decor, the surrounding area and even nearby amenities, stores and services. With so many things to keep in mind, most of us would get professional to value our home so that we know how much to list it for.
However, simply putting up this number as a list price is a grave mistake. In fact, it's one of many mistakes that could drastically lower the value of your home. So in this post, we're going to take a look at 4 reasons why your home could sell for a lot less than you'd expect, and also how to overcome those problems.
Your List Price Is Too Low
The asking price for a property is usually a lot higher than the actual price you're willing to sell the home for. This is because most sellers expect buyers to negotiate the price. Most buyers will work with agents to ensure that they have an expert to represent them and negotiate for them. If you're in the room with a professional and you don't work with an estate agent yourself, then they could haggle down the price of the home far below what you initially expected.
You Aren't Showing the Value of Your Home
When trying to sell your home without an agent, a common mistake is to neglect the appearance of your home. When taking photographs for a listing, they need to be studio-quality and reflect the good aspects of your home instead of highlighting the flaws. You should ideally be working with a photographer in these circumstances. This will help ensure high-quality photography that can then be used to sell your home to buyers.
You're Not Working With an Agent or a Service
If you're selling a home for the first time and have no idea how the process works, then you're going to want to work with an estate agent or some kind of service. Not only will this save you money, but you'll also get representation which can help you negotiate the best price. You should also look for a service that offers a flat fee listing. This will ensure that the process is transparent and you know how much you'll be paying for the listing.
You're Not Highlighting Your Local Area
It's not just your home that you have to think about–you also need to consider your surroundings. A buyer may haggle your price down a lot if you fail to include specific details about the local area. Local transport links, reputable schools and access to services can greatly increase the price of your property. Make sure you include these factors to help with your negotiations.
It's extremely important that you think carefully about the choices you make when selling a home. Even the smallest factor could become a huge deal in the future, so be on your guard and make sure you work with real estate professionals at every stage of the sale to ensure you get the best price for your home.