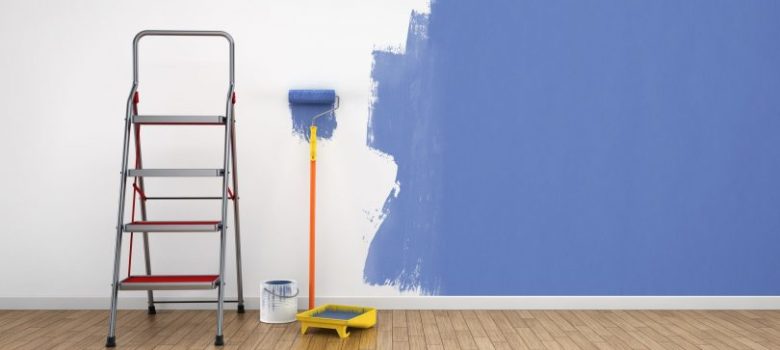 How to Safely Dispose of Renovation Waste
Renovations, whether you're carrying them out for you or to make your home more saleable, generate a lot of waste. It's important to dispose of all this waste in a responsible, safe way. Here's how to do it.
Once you get going with your renovations, waste can pile up quickly. Fly-tipping has been on the rise during the lockdown, which spoils the local area and causes all kinds of issues. This illegal practice is never the right thing to do and comes with a large fine if you're caught. Always choose a registered waste carrier to deal with renovation waste to make sure it is disposed of correctly. There are a few options to do this.
Resell
Before you throw out things like an old sofa or a wardrobe, consider whether someone else might want it. Depending on the condition, you could sell it or donate it. A pile of trash won't interest anyone, but usable items or materials could be repurposed in someone else's home, whether in exchange for cash or as a donation.
Skip Hire and Recycling
Choose a professional skip hire company, (get a few quotes to find cheaper bin hire) who can talk you through their available skip sizes so you can choose the best option for you. The company will deliver and collect the skip to and from your site. Make sure don't overfill it. You're better choosing a larger skip so you have enough room for all the waste generated. Make sure that no items that aren't allowed find their way into the skip. Look for a company that will try to recycle as much as of the waste as they can, for a greener option.
Repurpose
If you're creative, assess if any of the generated waste can be good to use somewhere else. This is a great way to cut down on the waste you throw out. The internet is full of good ideas for upcycling all kinds of things to give them a second purpose, whether as something decorative or practical. For example, an old bath can make a fun planter, or storage crates can be made into a rustic table.
What Waste Can Be Put Into a Skip?
Renovations can mean lots of different things, depending on your plans. You might be swapping out your furniture, or knocking out some walls. Whatever you're doing, home renovations produce a lot of waste of all different kinds, and you need to understand what you can and can't put in your skip.
Most of the waste that renovations can be put into a skip, including rubble, bricks, concrete, garden waste, soft furnishings, wood, tiles, metal, ceramics, non-electrical fixtures, plastics, and fabrics.
There are some things that cannot be put into your skip, for safety reasons. Check with your skip hire company, but this list usually includes asbestos, chemicals, liquids, paint, electrical items, fridges, freezers, plasterboard, hazardous waste, and fluorescent tubes. If you have any of these items that need to go, ask the skip company what you should do instead of putting it in the skip.