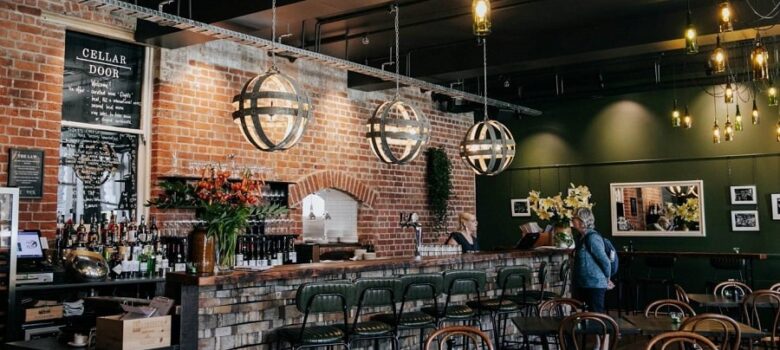 Considering Starting a Pub Business? Here Is What You Need to Know
Recent 2020 events aside, the pub has been a meeting point for millions for hundreds of years. They are a bastion of happiness, peacefulness, contemplation, and sometimes delicious food. It's not hard to see why heading to the pub, even if you only drink coffee or water, can be a great few hours spent.
If you have watched the owner talking to the locals, and wondered if the hospitality business is for you, then here is what you need to know:
Decisions
There are so many options when it comes to your premises. There are some standard options that you will need to consider.
Tenancy – Similarly to renting a house, you will have a short-term period in charge of this pub. There can be occasions where it is extended, but the most appealing point here is that after a few months if it isn't working out – you can leave.
Leasehold – you occupy the pub for a fixed term, and this could be given to you from the brewery, pub owner, or a regular landlord.
Freehold – You will own the pub outright, and you can do what you want with it. You'll need a mortgage just like buying a normal house. Owning the building can give you a better rate from suppliers though, as you won't be leaving any time soon.
Research
It is important that you understand as much about the Hospitality industry as possible. Look at past performances in the local area, which types of food and drinks have seen growth, and apply what works to your own venture. The more information you have the better equipped you will be to make your business a success.
Training
The hospitality industry is one of the most skill industries. You might be surprised just how much people behind the beer pump are qualified to do. It is part of your responsibility to get training and provide training for your staff too. Here are just a few of the certifications you should have.
Basic Health and Safety
Basic Food Hygiene
National Certificate for Licensees
Fire Training
First Aid
National Certificate for Licensees – Drug Awareness
There are also the courses and qualifications that some breweries can give you access to. The more of these you have the easier it will be to travel to different parts of the country and take on pubs.
Legal Expectations
There are several ways that you can protect yourself and your pub, and it is essential that you do so. You will need to think about the different levels of coverage. Insurance companies that specialize in pub insurance will be able to put a package together that makes the most sense for you.
Public liability insurance is essential. If someone tripped or fell (as can be common in a pub), your insurance will take care of any issues.
Employers' liability insurance will keep both you and your staff covered. There are some occasions where this is a requirement, and if you are found without one you will be liable for a fine.
Buildings insurance will cover the content in case of theft, firs, flooding, and more.
Starting your own pub is a huge undertaking, but for many catering and hospitality, it is the calling of a lifetime.